EXTRAORDINARY SERVANTHOOD
Join Team Grace
Serving is the best path to growth and belonging, hands down.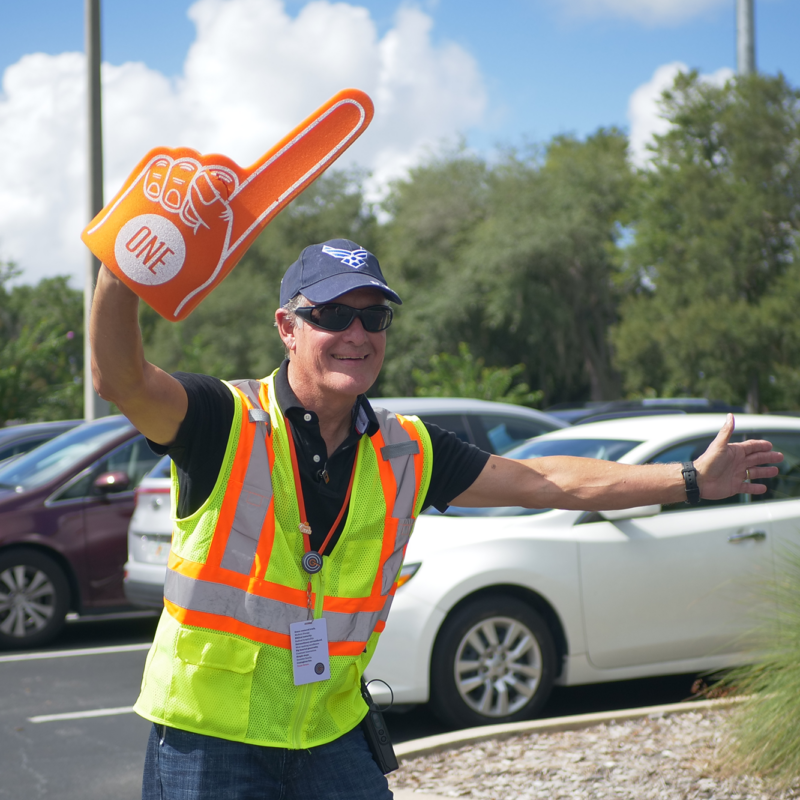 Our mindset
Giving up things we love for the people we love even more is one of the best ways to change your heart and your mind. And just like every other place in life, you don't feel like you're really part of things until you participate in them. At Grace, we want you to feel like one of the family — one of the team.
Because He loves you and wants you to grow and to belong, God has uniquely gifted you to serve. Here are some ways you can be a part of Team Grace:
The first step on your path to joining Team Grace is attending a Next Steps Weekend.
Care & Prayer
Whether it's visiting someone in the hospital or assisting someone through a difficult time with practical help or advice, this team meets the needs of the poor and hurting.
Creative Media
Photographers, writers, videographers, designers and editors use their skills to spread the gospel message.
Groups and Classes
This team opens homes, leads studies, teaches classes, or coaches others who do, all for the sake of deepening connections, care, and Biblical maturity at Grace.
Gracekids
This team invests their creativity, time and talents to help kids know, serve and love their God – so they can grow up into a church that does the same. There are opportunities to serve on weekends and during the week, too.
Gracestudents
Remember how tough middle and high school were? These volunteers do, too. That's why they invest in the lives of students.
GraceOps
GraceOps makes Grace go on the weekends — from setup to parking to security.
Guest Services & Hospitality
From preparing refreshments to answering questions to being a friendly face, these teams makes Grace feel like home.
Office Volunteers
The Church is the people. These are the people who help us keep in touch with the people.
Worship: Platform and Creative Tech
These artist and technical volunteers lay the foundation for our worship and the teaching of the Word — vocals, band, service producers, audio and lighting engineers, camera operators, and production managers.
Family Advocacy Ministry
FAM, the local church expression of Commission 127 at Grace, wraps around foster and adoptive families by providing practical help like meals, babysitting, mentoring, and prayer.
Got other gifts to tell us about?
Please tell us about your gifts so we can help you take your next step.