Weekends at Grace remind us that we are not alone, that we have a Savior, and that good is ahead for us. We'd love to see you there.
Grace has four campus locations
with the following service times.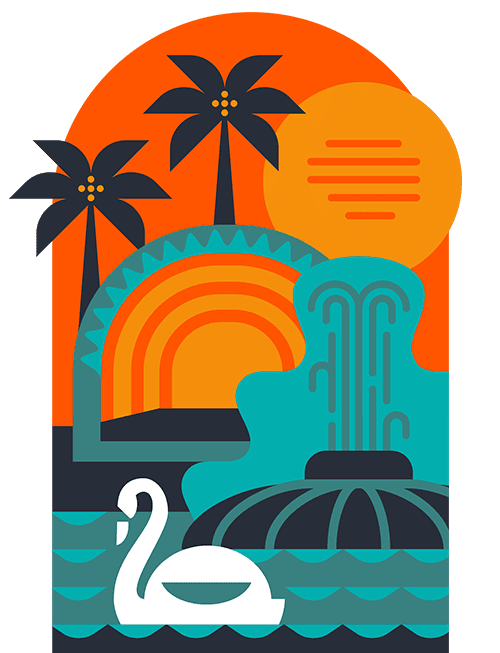 Saturdays at 4:00p & 5:30p
Sundays at 8:00a, 9:30a, 11:00a
Learn More →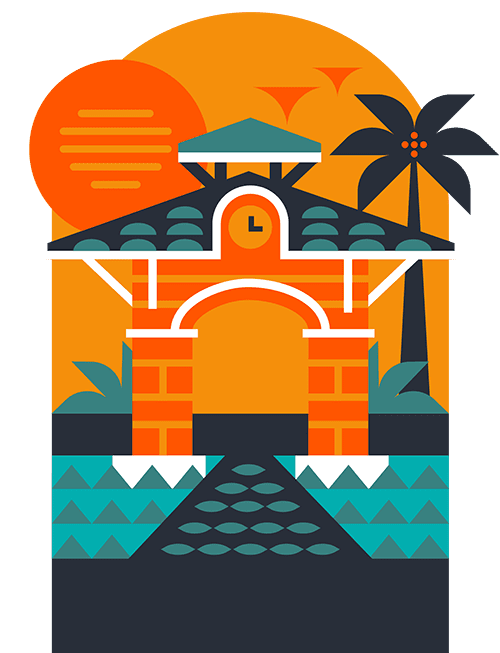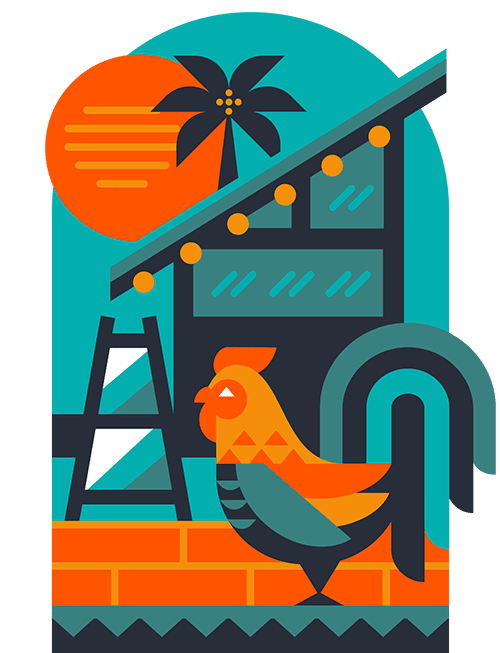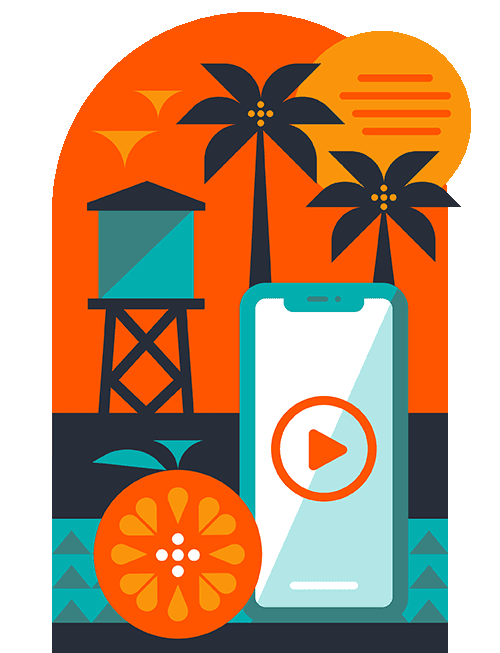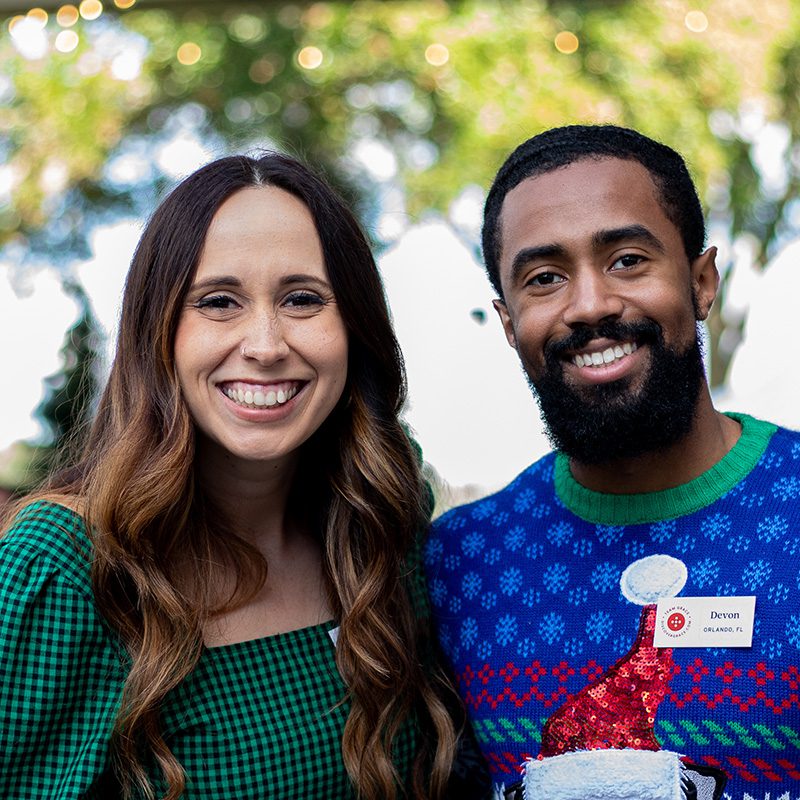 IN PERSON
Our Sunday services  last about 70 minutes and include live music and teaching from the Bible.
ONLINE
Our Orlando campus service is broadcast live at 9:30am on our YouTube Channel and is available on-demand all week.
IN PERSON
We offer free programming for all kids from birth through elementary during every service at every campus. No need to register, just check in at the Family Ministry Desk when you arrive.
Our Gracekids environments are engaging and fun, are appropriate for your child's age level, and we teach the Bible to all ages.
ONLINE
We provide fresh lesson videos and activity pages every week at Grace Online.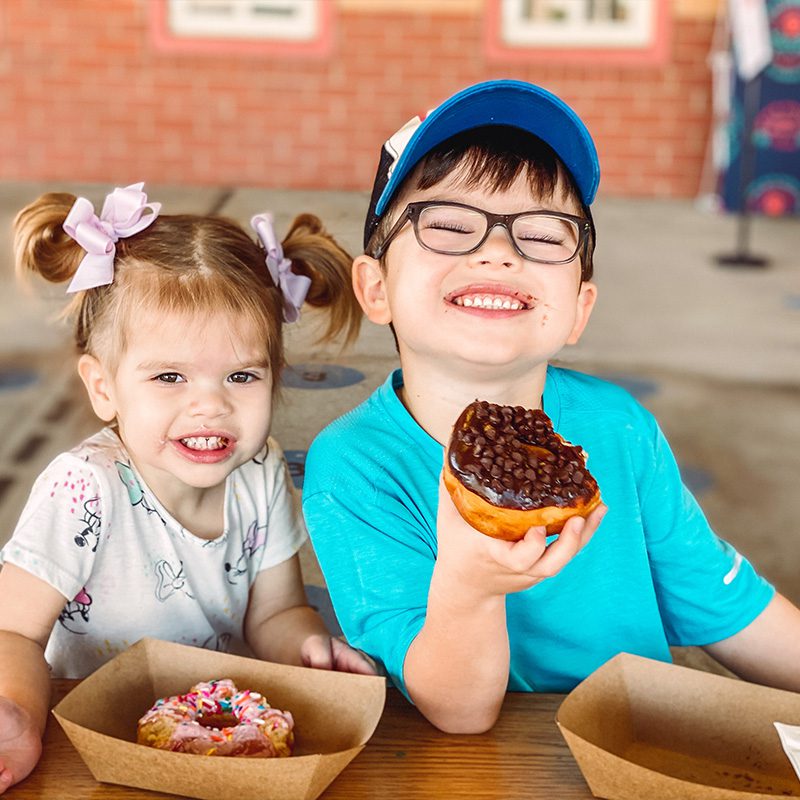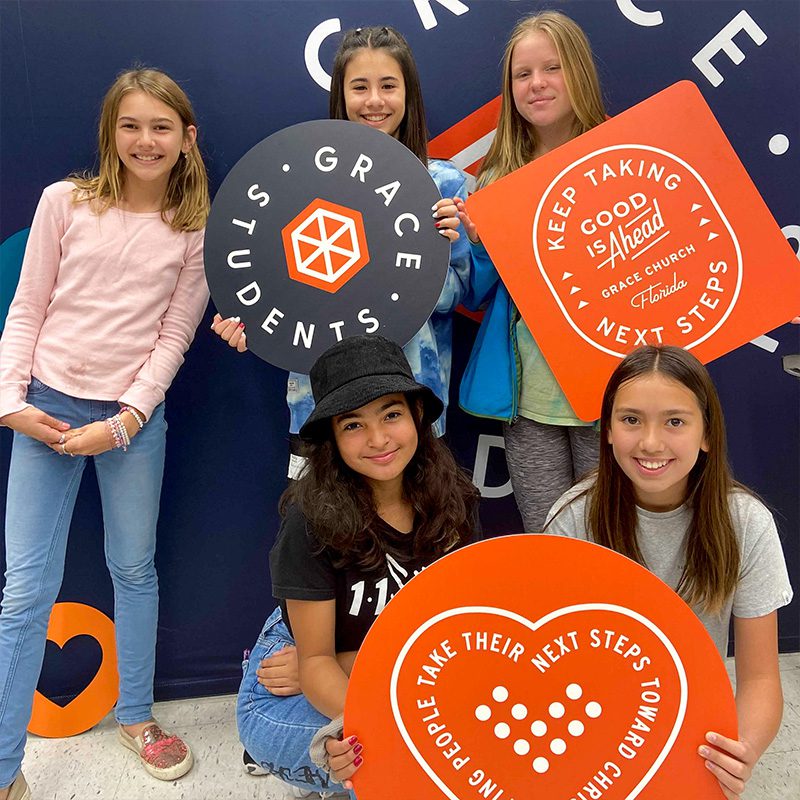 IN PERSON
Our student space looks a little different at every campus, but one thing is the same: we help middle and high schoolers own their own faith, find answers to their questions, and connect with each other in friendships that last. To learn more, visit your campus page.
ONLINE
We provide fresh lesson videos every week at Grace Online.
What do I wear?
Jeans, shorts, dresses, business casual – you'll see them all at Grace. Just put on something comfortable and we'll see you here!
Where do I park?
When you arrive, you'll find parking signs and a volunteer team to guide you. We recommend arriving 20 minutes before the service begins to make it easy on you.
How will I know where to go?
We know that coming to a church for the first time can be stressful, so we have lots of helpful volunteers to welcome you and point you in the right direction. Just look for someone with a name tag and a smile.
More Questions
Contact us anytime. We'll be happy to help.