Let us help you take your next step
Saturdays at 4:00p and 5:30p
Sundays at 8:00a, 9:30a, and 11:00a
Mike Adkins is the founding and Senior Pastor of Grace Church. He has more than 35 years of Christian leadership experience, from leading an AIDS ministry, to developing counseling and care programs, to preaching and planting Grace Church in 2003. He holds degrees from Wheaton College and Reformed Theological Seminary. He married his wife Kelly almost 29 years ago; they have three children, Clayton, Connor, and Katy Claire.

Gracekids at the Orlando Campus offers full programs for kids ages birth through fourth grade during every service. We actively teach the Bible in hands-on, engaging, age-appropriate ways. Check-in is easy – just follow the signs to Gracekids and the big orange wall at the Family Ministry welcome desk when you arrive.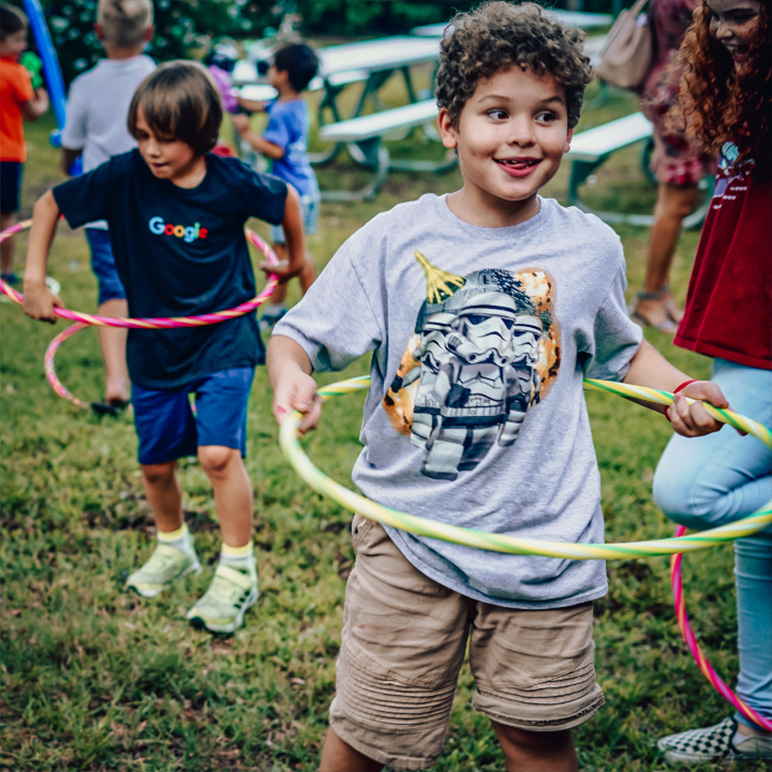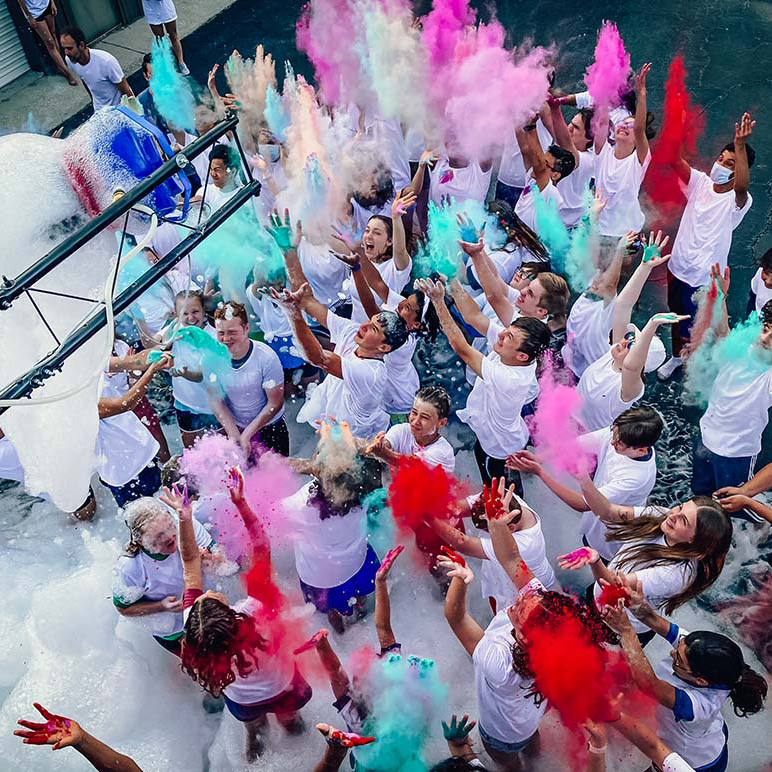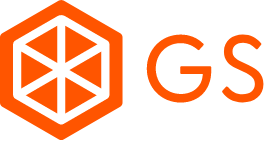 Gracestudents56
(5th & 6th graders)
Gracestudents56 meets during the Saturday 4:00p service and the Sunday 9:30a and 11:00a services each Sunday. These students attend adult worship first with their families and then are dismissed before the sermon to their classes in Room 200 for games, teaching, and small group discussion.
Gracestudents Middle School and High School
(7th – 12th graders)
Our 7th through 12th grade students meet up at Student Sunday Nights from 5:00p – 7:00p each Sunday. We host large group games, activities, and worship, and then head to small group learning and discussion time. These unique environments help kids face the issues of their world with faith and make spiritual friendships along the way.
Grace Orlando
Let us help you take your next step.