Life can be hard. Grace is here to help you take your next step.
Grace is one church meeting in four places. Join us in person or online.
We're here to help people take their next step toward Christ. We teach the Bible to change the present, we heal people from the past, and we point to hope for the future.
Learn More About Us Here:
We build our church and our lives on the Bible.
We live out our faith in these priorities.
Meet our Founding and Senior Pastor, Mike Adkins, and the rest of our team.
Ready to take the next step?
Head here to find some places to start with groups, teams, counseling, giving, and more.
Next steps for your family.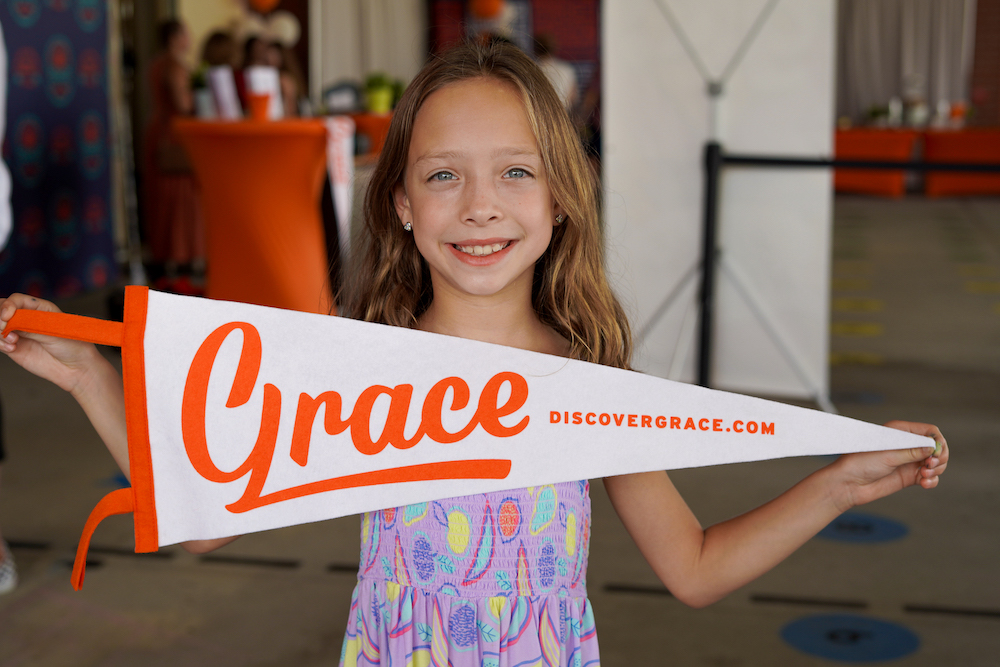 We partner with you to help your kids take next steps in fun and focused environments.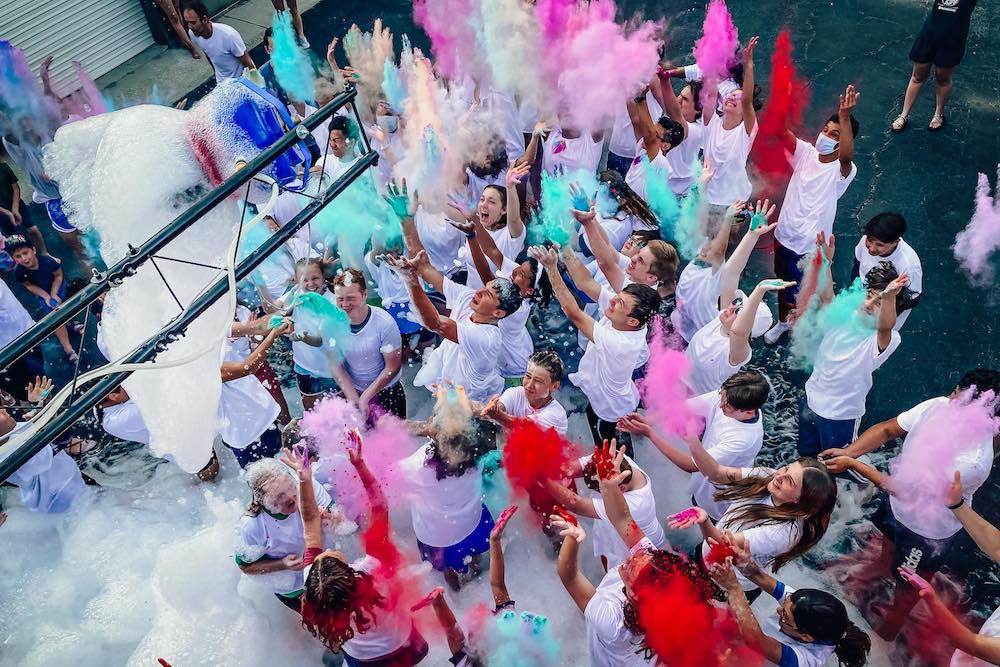 We provide intentional spaces and connection to help you and your students navigate the challenges of middle and high school well.
Get updates that matter to you from Grace Church:
Subscribe to the emails you need.