How can we be citizens of heaven on earth? What if the fight isn't left vs. right, but kingdom vs. world? Join us in February and March for our teaching series on the kingdom parables of Jesus in the book of Matthew.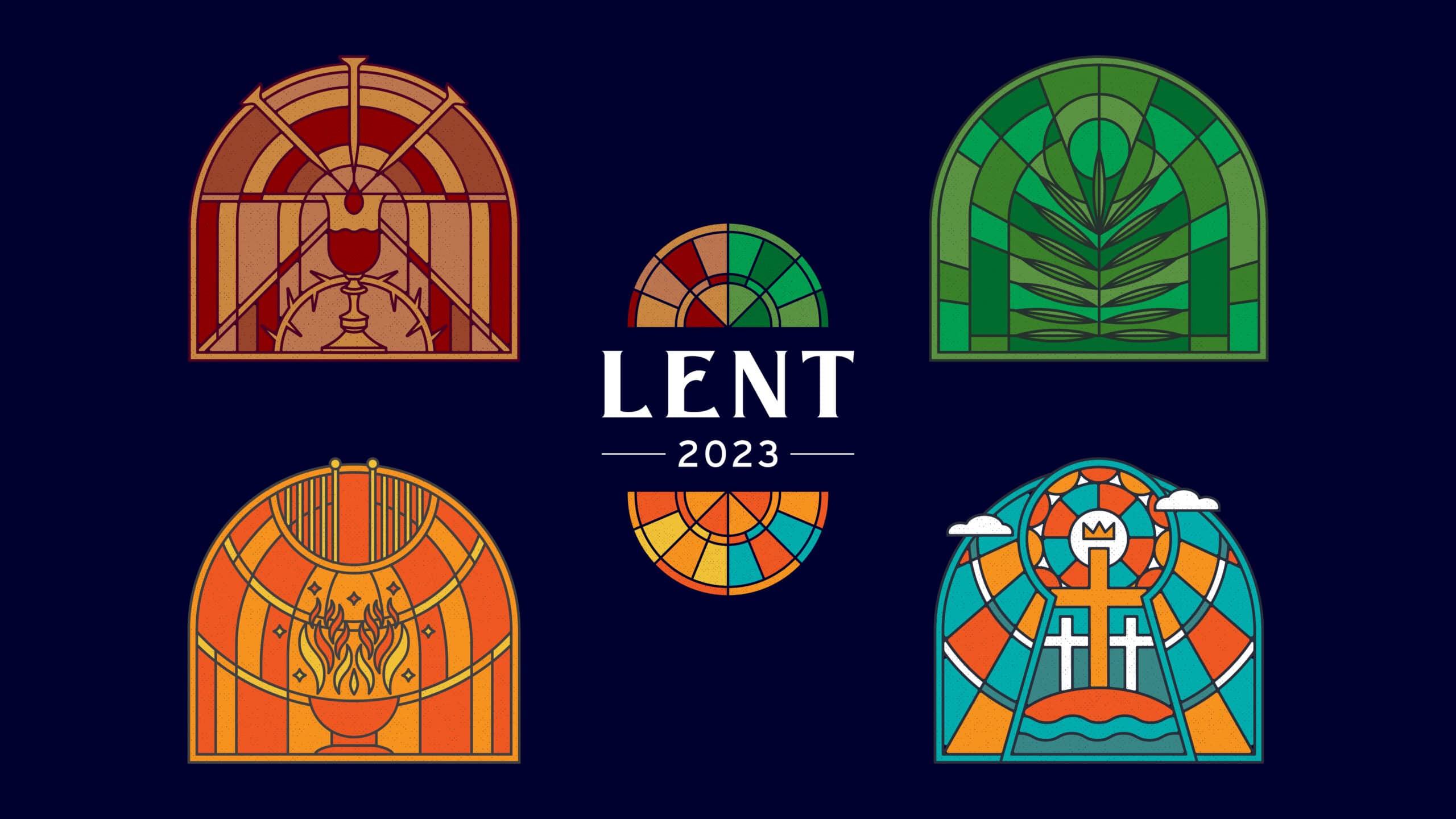 Learn more about this special season of worship at Grace, and get spiritual resources for your family.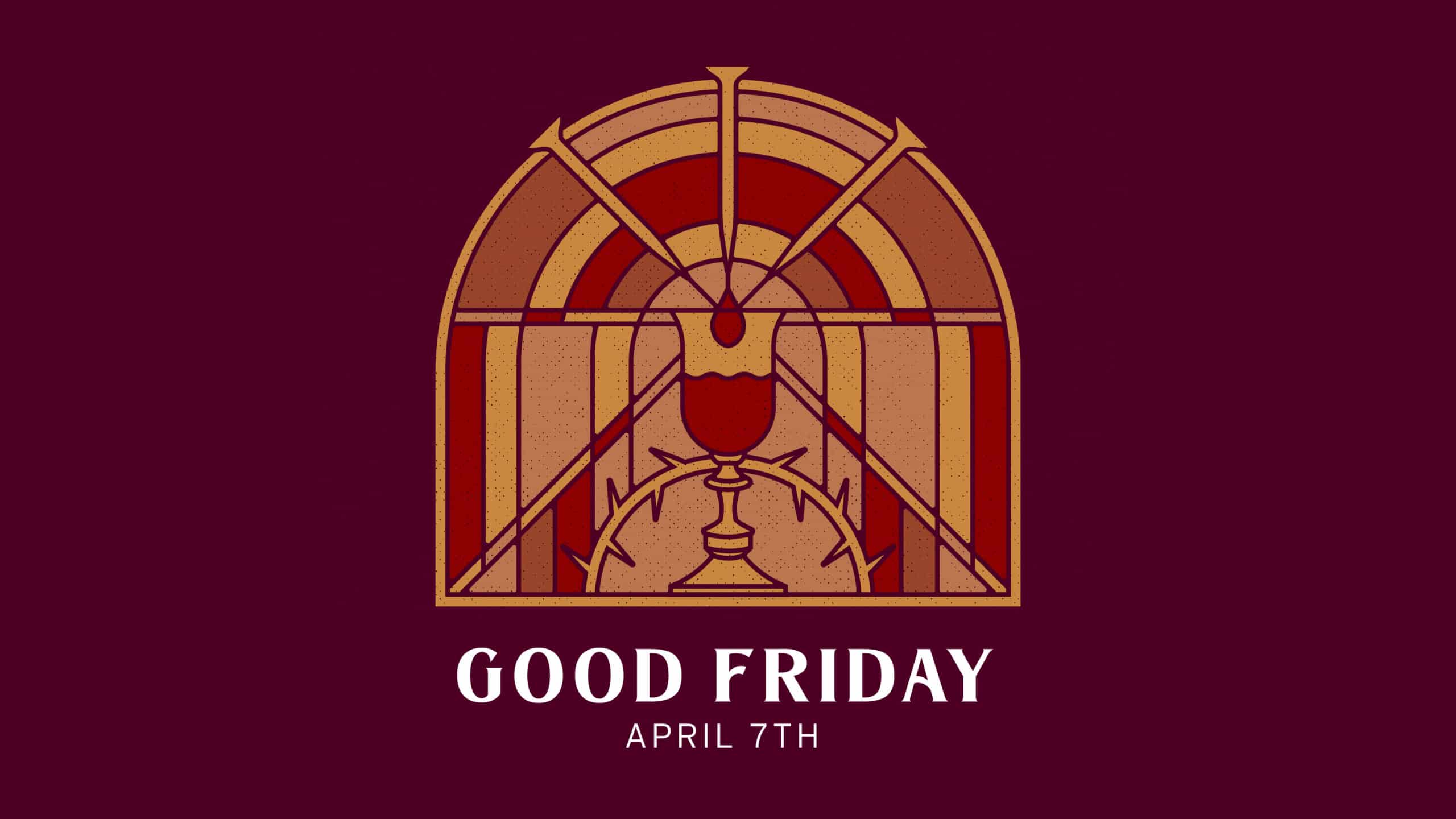 Remember the sacrifice of Jesus Christ at this all-campus service of reflection, confession, and worship.
Helping people take their next steps toward Christ.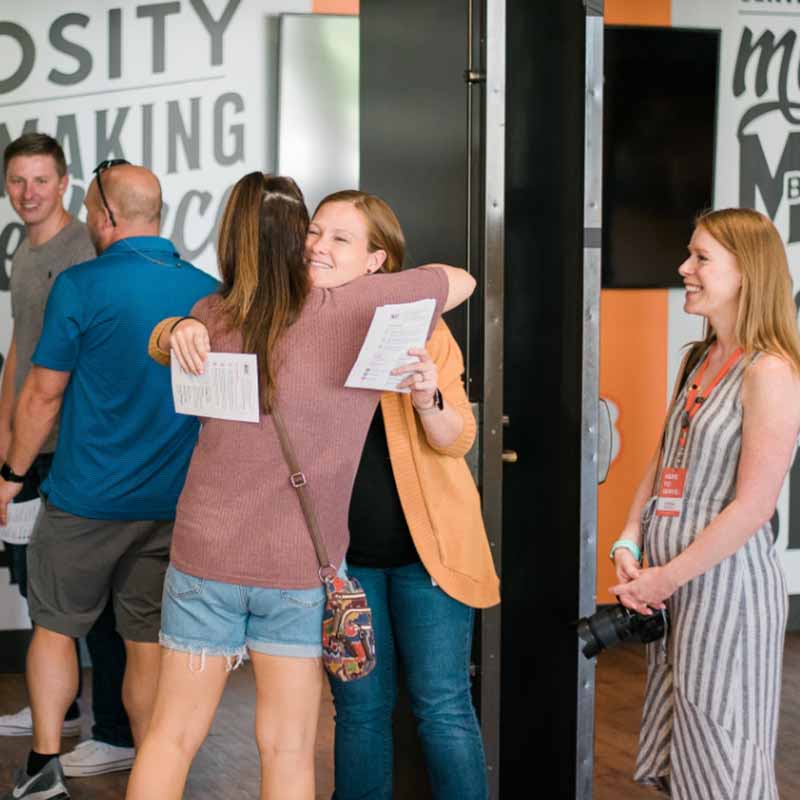 Team Grace
Make friends fast by serving others.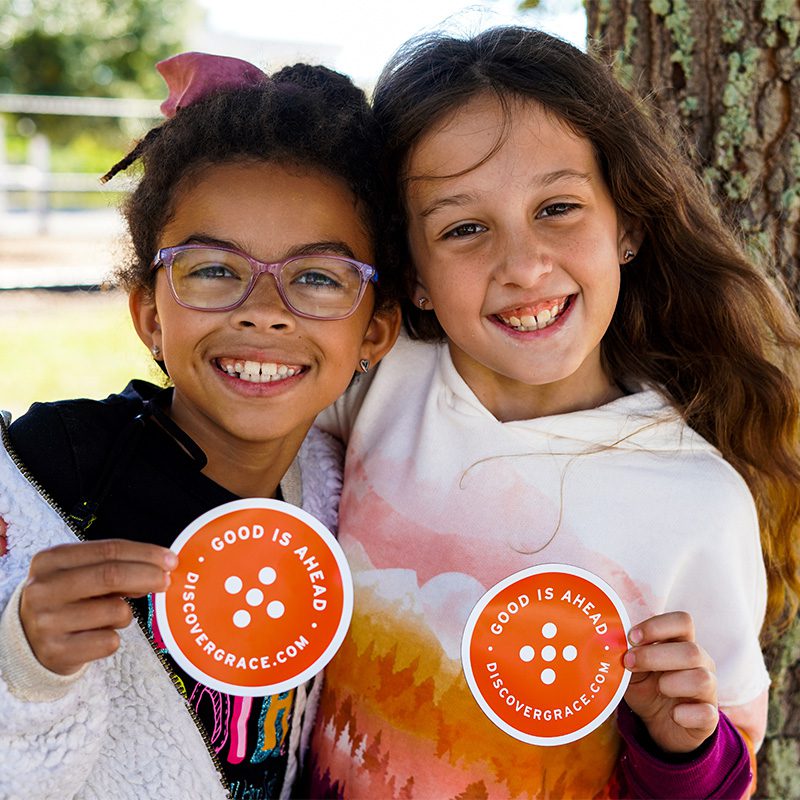 Start Here
Next Steps Weekend connects you to the life of the church.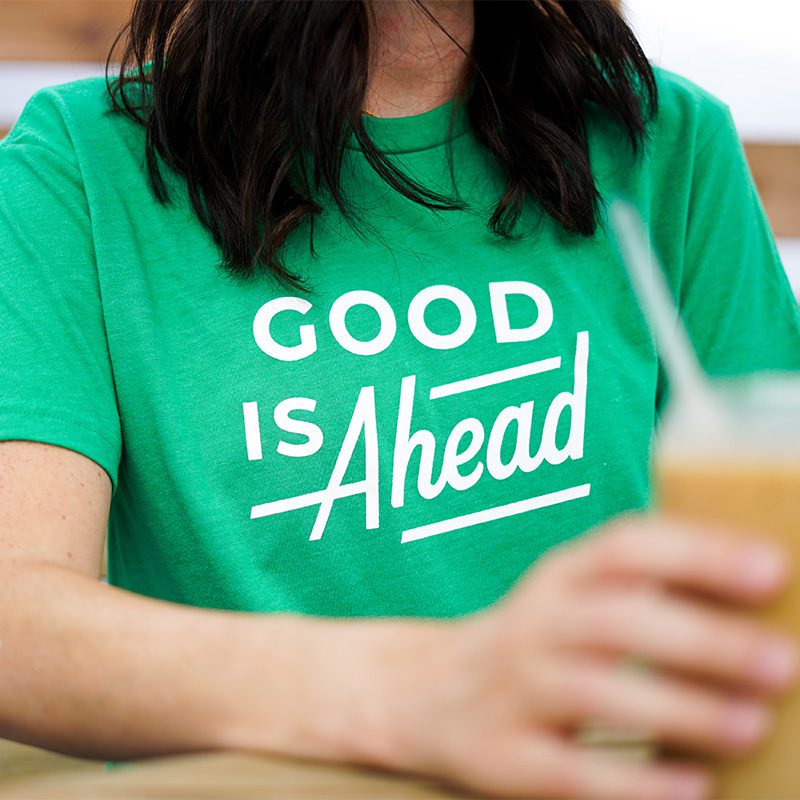 Events
See what's coming up next to help you find friends and grow.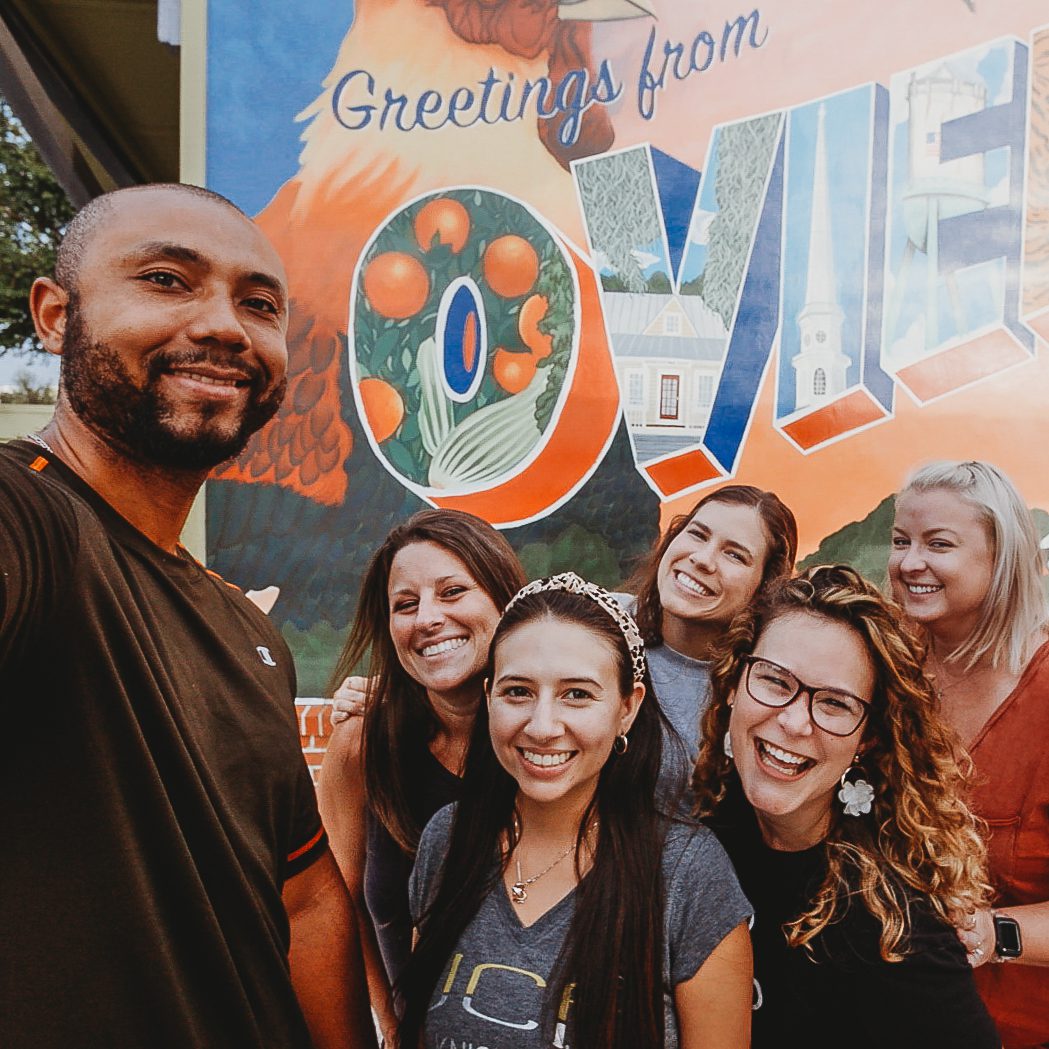 Groups
Find a small community near you.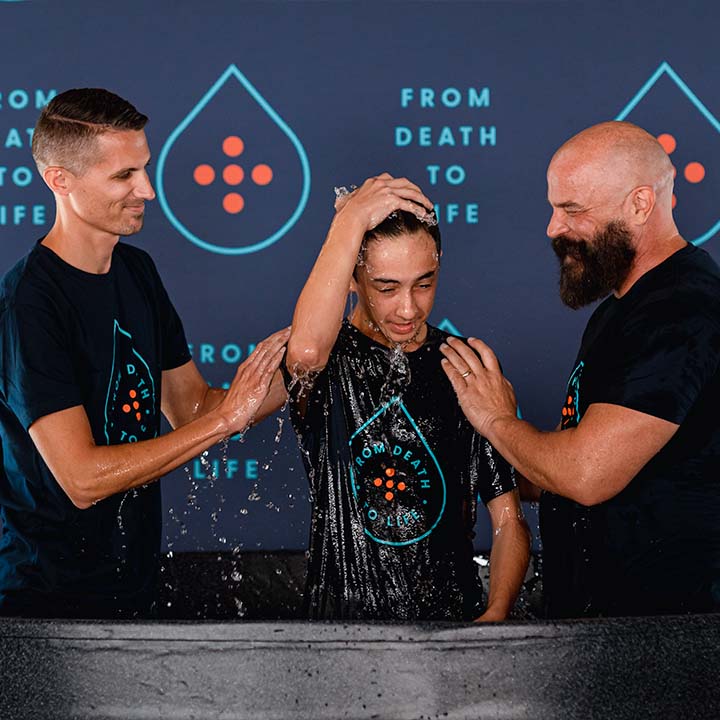 Baptism
We'll celebrate you as you take your next step.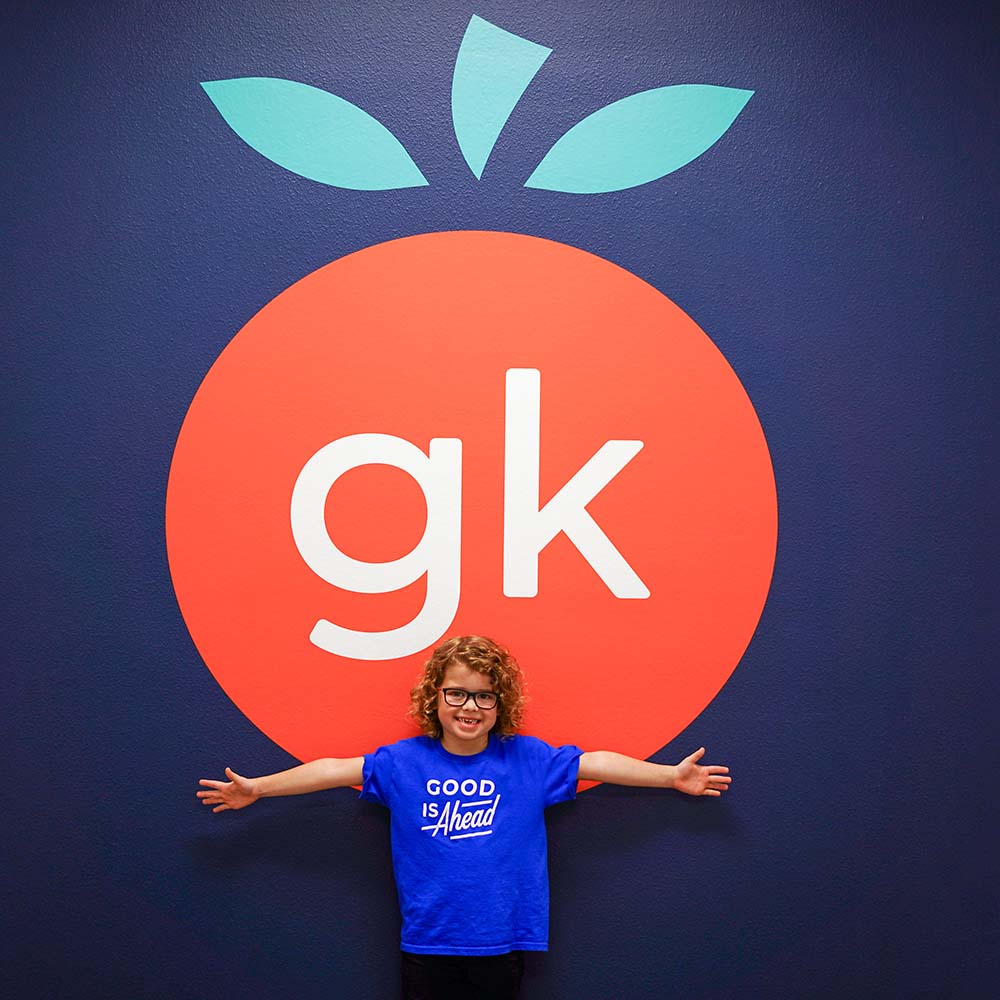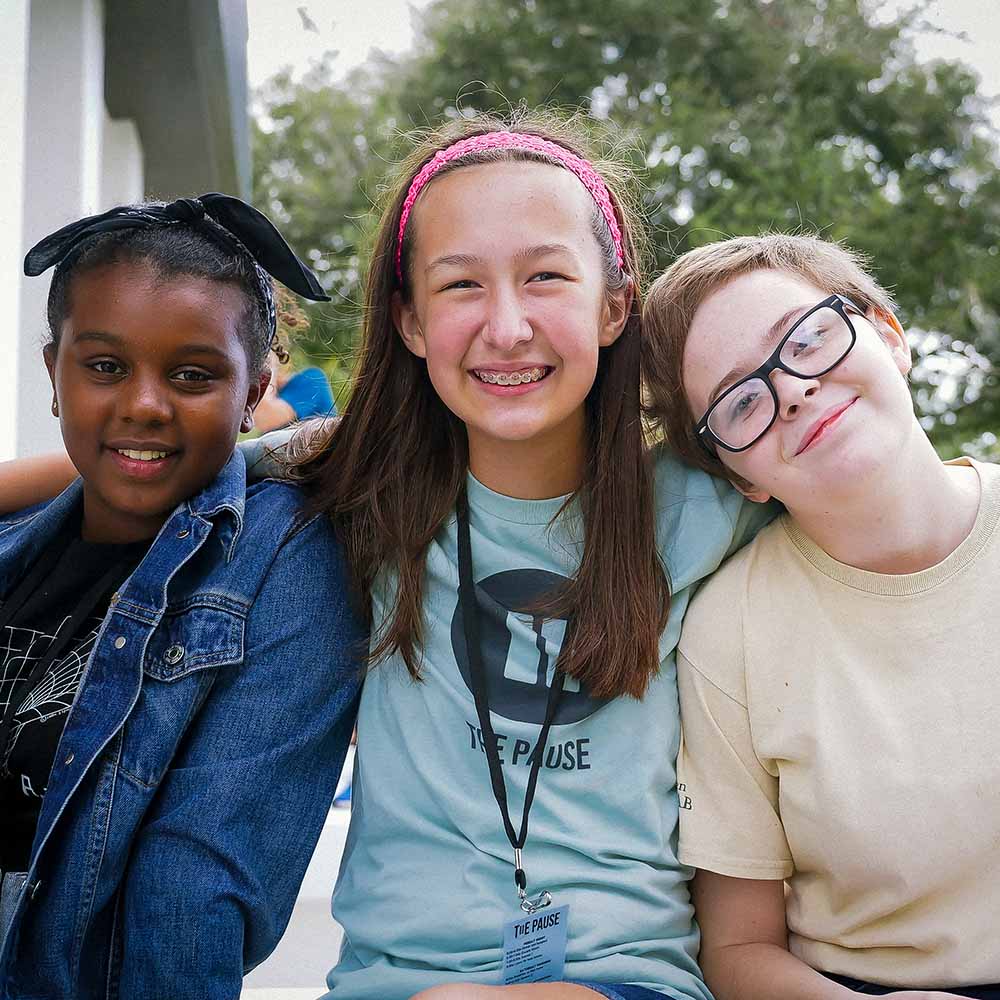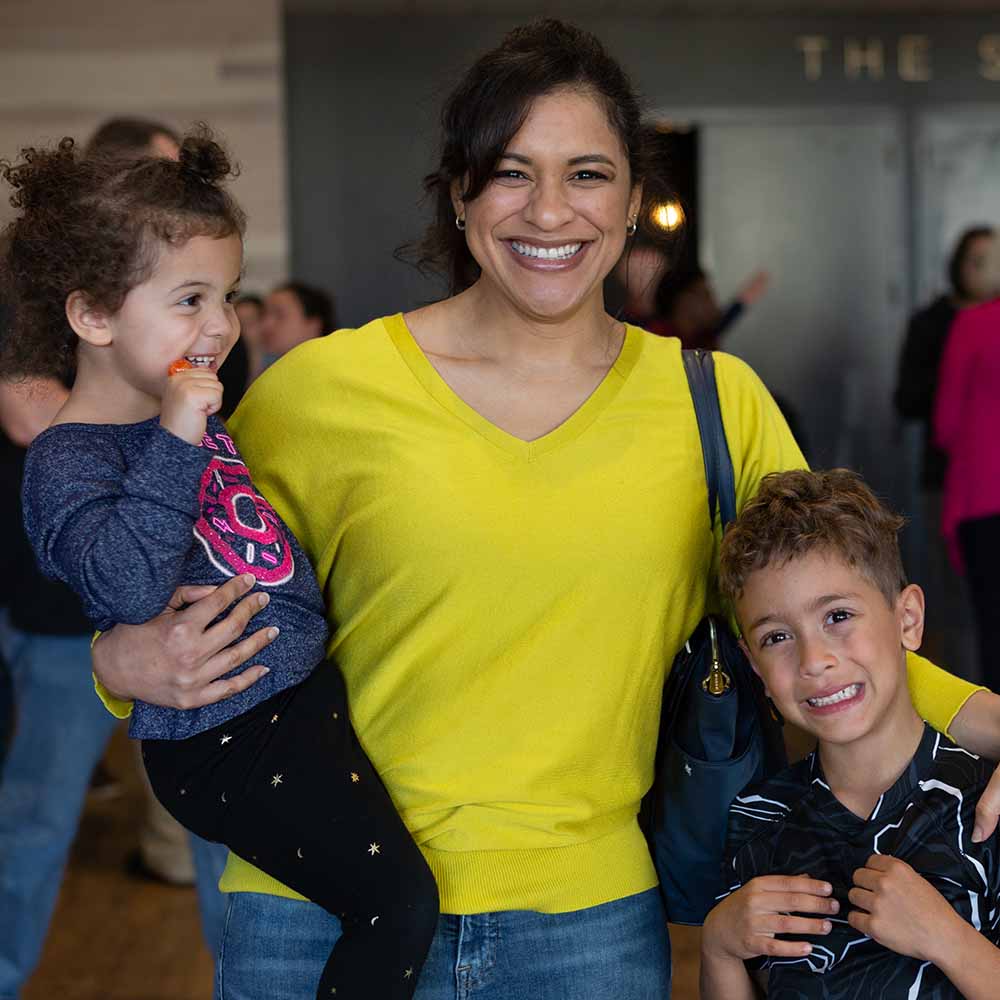 Through stories, songs, games, art, fun activities, and more, your child will learn the story of Jesus and how their life is special to God. For Early Childhood and Elementary kids in every single service at all campuses.
Our Gracestudents programs bring friendship, worship, encouragement, and the truth of the Bible to some of the most challenging seasons of life — middle and high school. We gather every week for teaching and fun.
Learn more
about what's happening at your campus for 5th – 12th graders.
At Grace, we know that parenting can be one of the hardest jobs out there! That's why Grace offers tons of resources to help make it easier to lead your kids both spiritually and practically.
From help with spiritual milestones, to classes, to Parent Connect events, we stand alongside you as you help your kids take next steps of faith.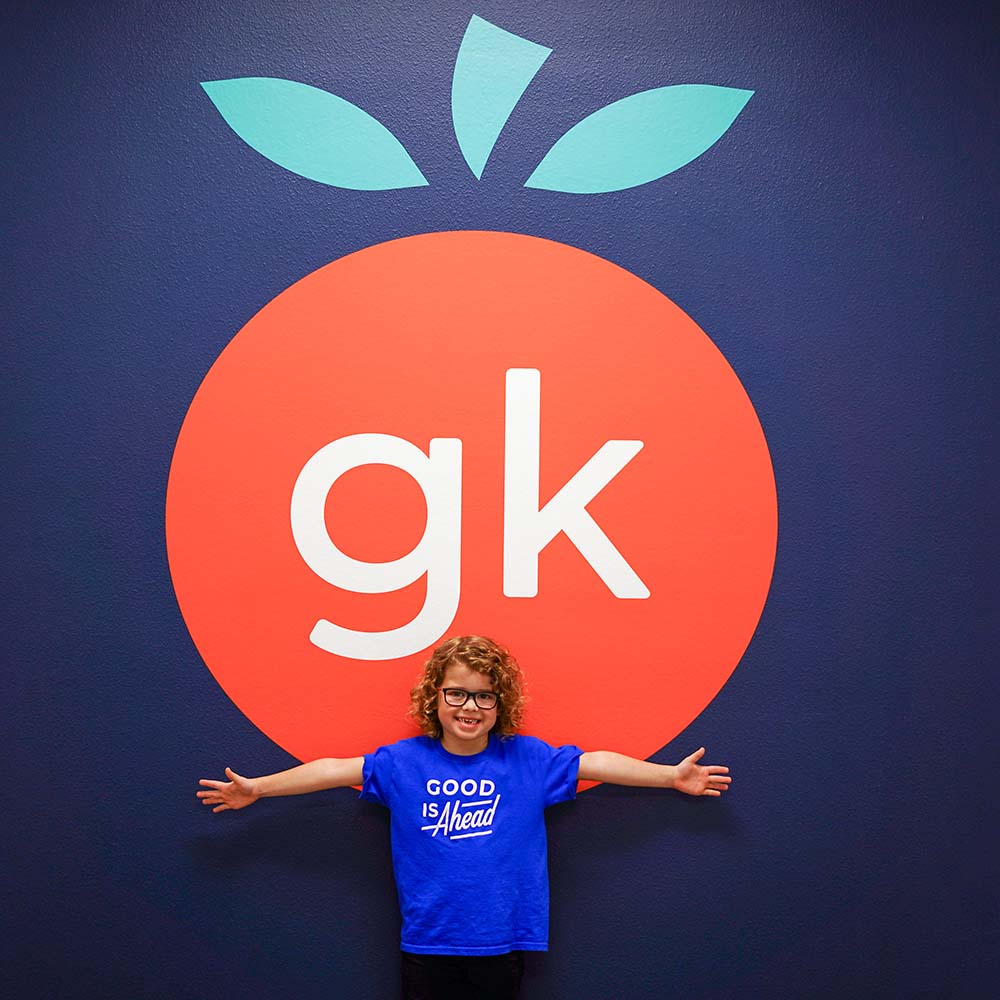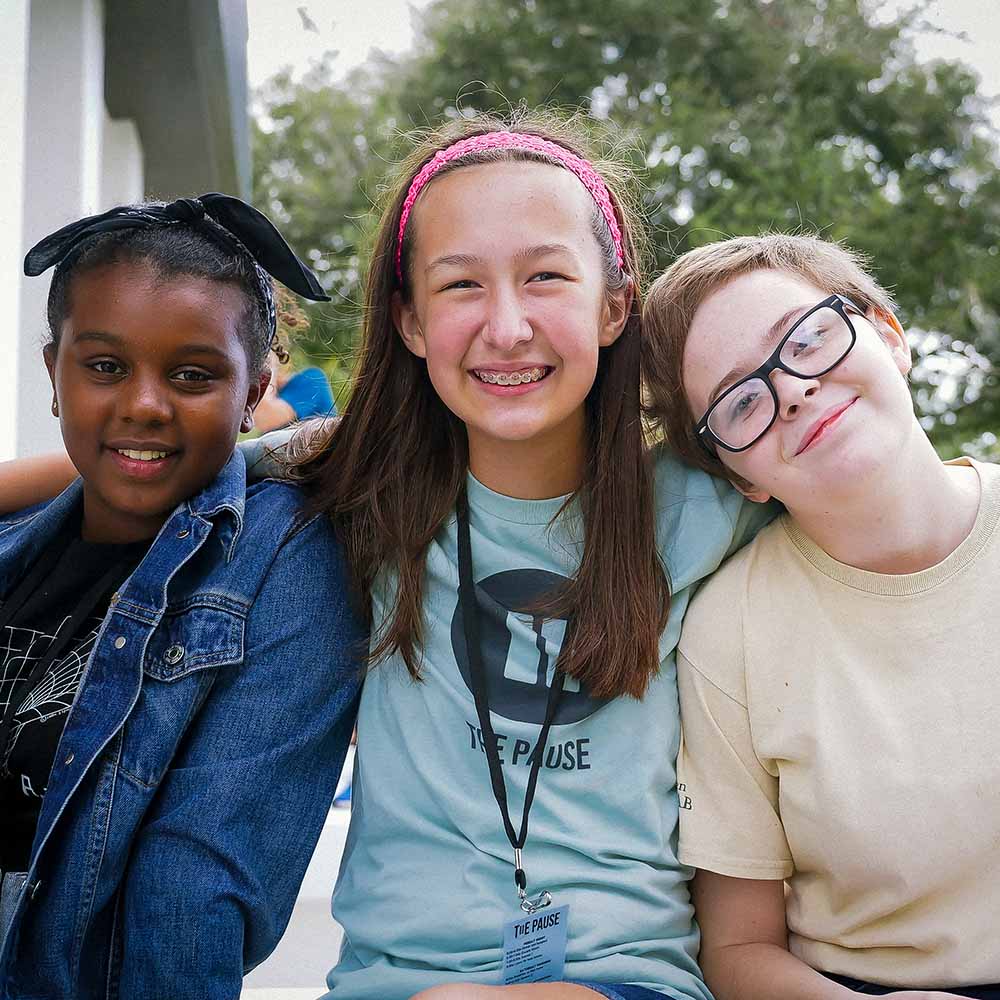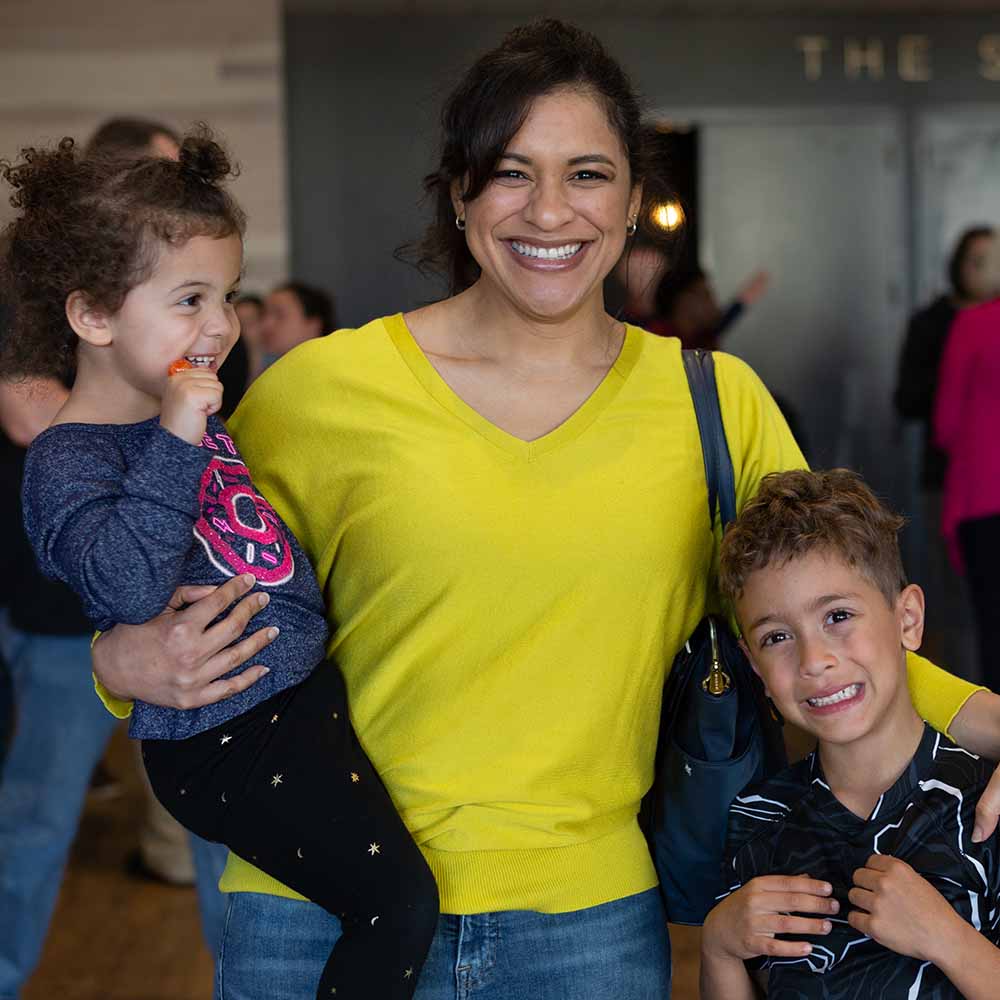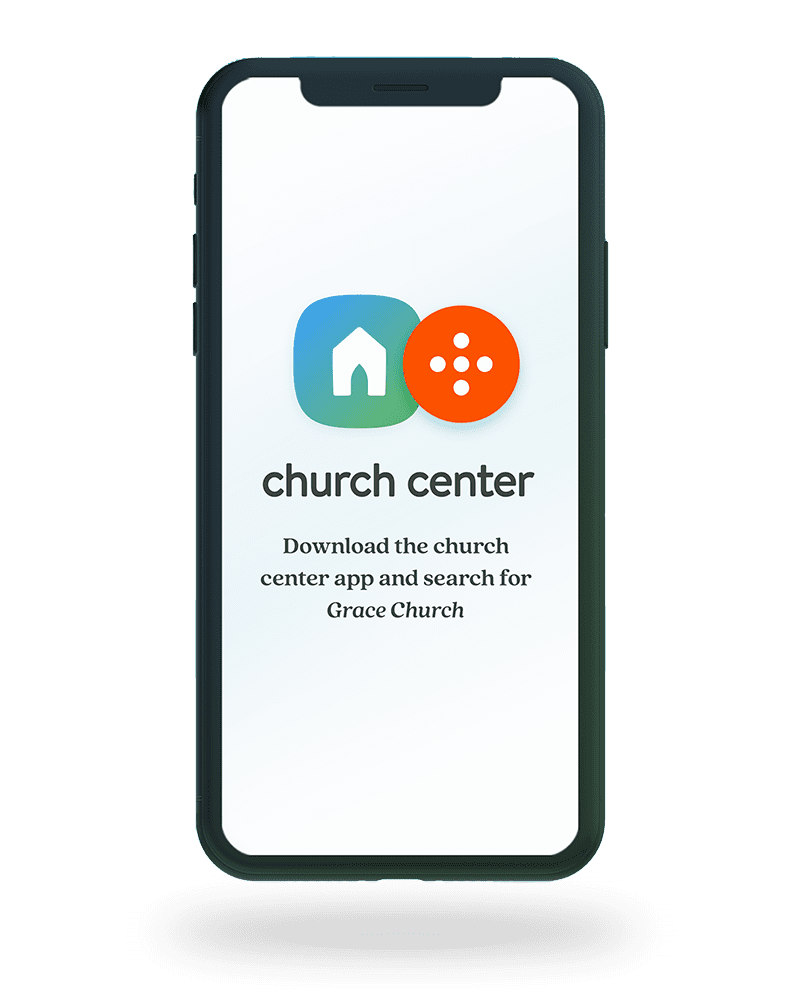 Available on Apple iOS and Android devices.