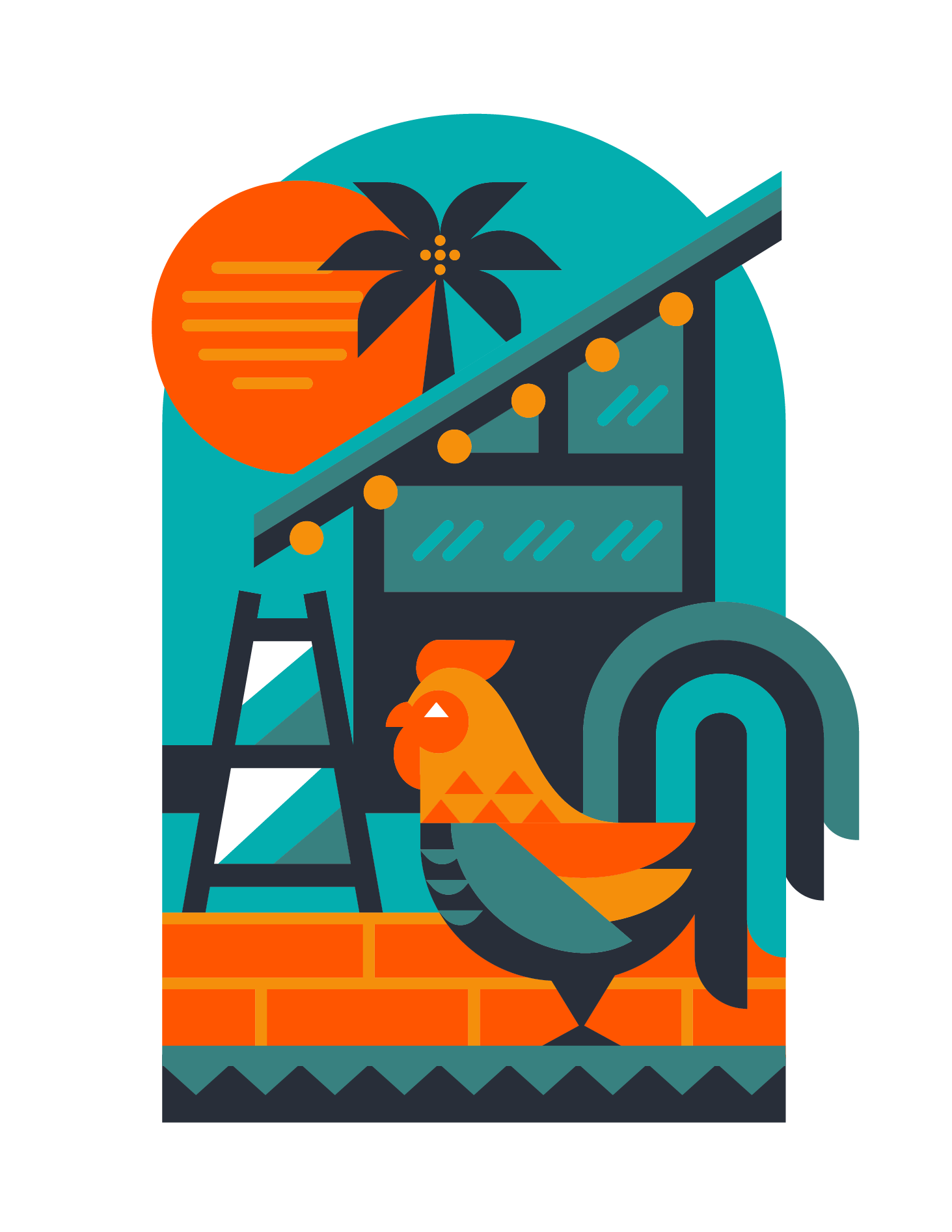 Join us at Grace Oviedo.
Sundays at 9:15a & 10:45a
Indian Trails Middle School 415 Tuskawilla Road Winter Springs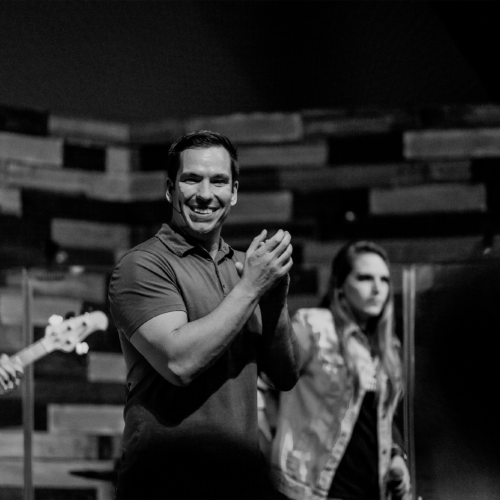 Clint Harrison
Clint Harrison joined the staff at Grace Church in 2018 as the Oviedo Campus Pastor. He has a background in student ministry, church planting, and Christian leadership as an Executive Pastor. Clint graduated from Columbia International University and holds a Master of Divinity in Christian Ministries from the Southern Baptist Theological Seminary. He and his wife Jeanne have four daughters: Aubrey, Heidi, Lila, and Reese.
A word from Pastor Clint Harrison
Hear from Grace's Oviedo Pastor, Clint Harrison.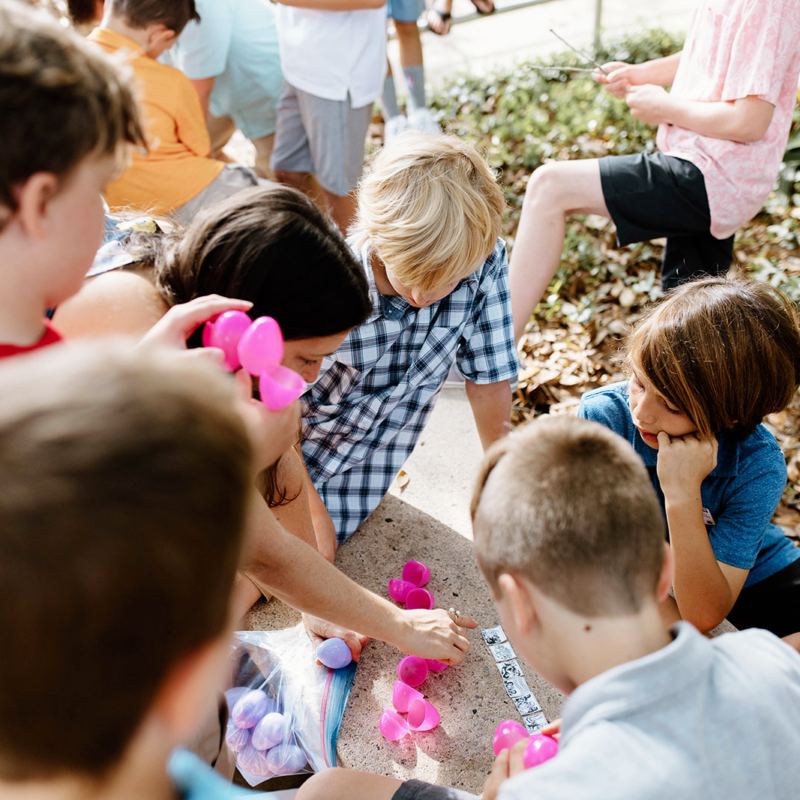 Gracekids at Oviedo
Gracekids at the Oviedo Campus offers full programs for kids ages birth through fourth grade in both services. We actively teach the Bible in hands-on, engaging, age-appropriate ways. Registration is easy – just head to the Family Ministry welcome desk when you arrive.
Gracestudents at Oviedo
A unique space for your 5th and 6th graders.
Gracestudents56 meets during the Sunday 9:15a and 10:45a services each Sunday. These students attend adult worship first with their families, and then are dismissed before the sermon to their classes for games, teaching, and small group discussion.
Intentional environments for your 7th through 12th graders.
Our 7th through 12th grade students meet up at Student Sunday Nights from 5:00p – 7:00p each Sunday. We host large group games, activities, and worship, and then head to small group learning and discussion time. These unique environments help kids face the issues of their world with faith and make spiritual friendships along the way.