Let us help you take your next step
Sundays at 9:15a and 10:45a
Grant Nixon is the Winter Garden campus pastor for Grace Church. He has 15 years of ministry experience and has been preaching for 9 years. Although born and raised in Memphis, he and his family love calling Winter Garden home. He holds a degree in Christian Studies from Mississippi College. He married his wife Angela more than 12 years ago; they have four children, Maksim, Piper Grace, Jude, and Whitt.

Gracekids at the Winter Garden Campus offers full programs for kids ages birth through 4th grade in both the 9:15a and 10:45a services. We actively teach the Bible in hands-on, engaging, age-appropriate ways. Registration is easy – just come to the Family Ministry welcome desk when you arrive.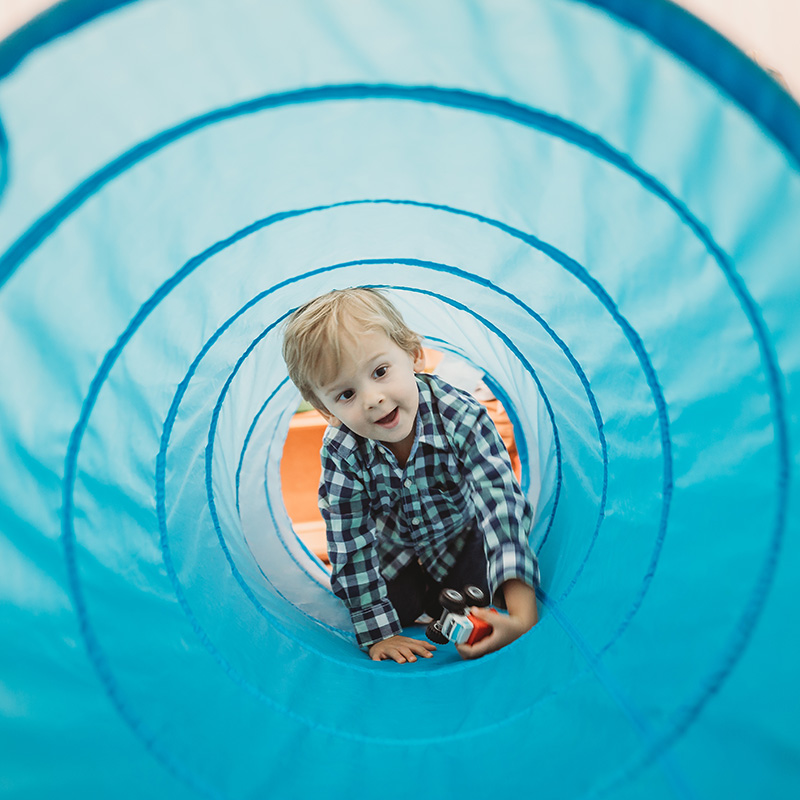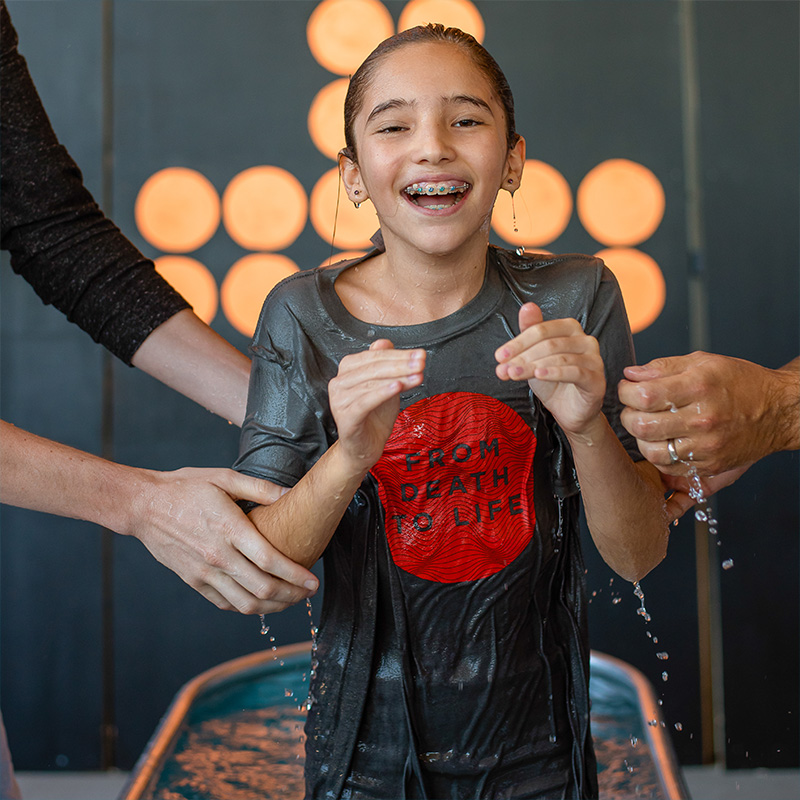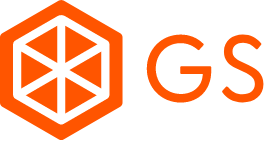 Gracestudents
Students meet during the Sunday 10:45a service, with separate programs for 5th and 6th graders and 7th-12th graders. Note: 5th and 6th grade students go to adult worship first with their families, and then are dismissed before the teaching for their classes; 7th-12th grades head directly to their classes at 10:45a.
Grace Winter Garden
Let us help you take your next step.