What's up with the new building? Updated.
UPDATE: SEPTEMBER 23, 2016
We've come a long way in just a few weeks: The demo phase has been completed, and we're well into construction! It's a dusty, dirty, exciting mess, and we thought you'd like to see a few photos of the progress. Scroll down even further to see the original post about where we started.
Building Progress  |  September 2016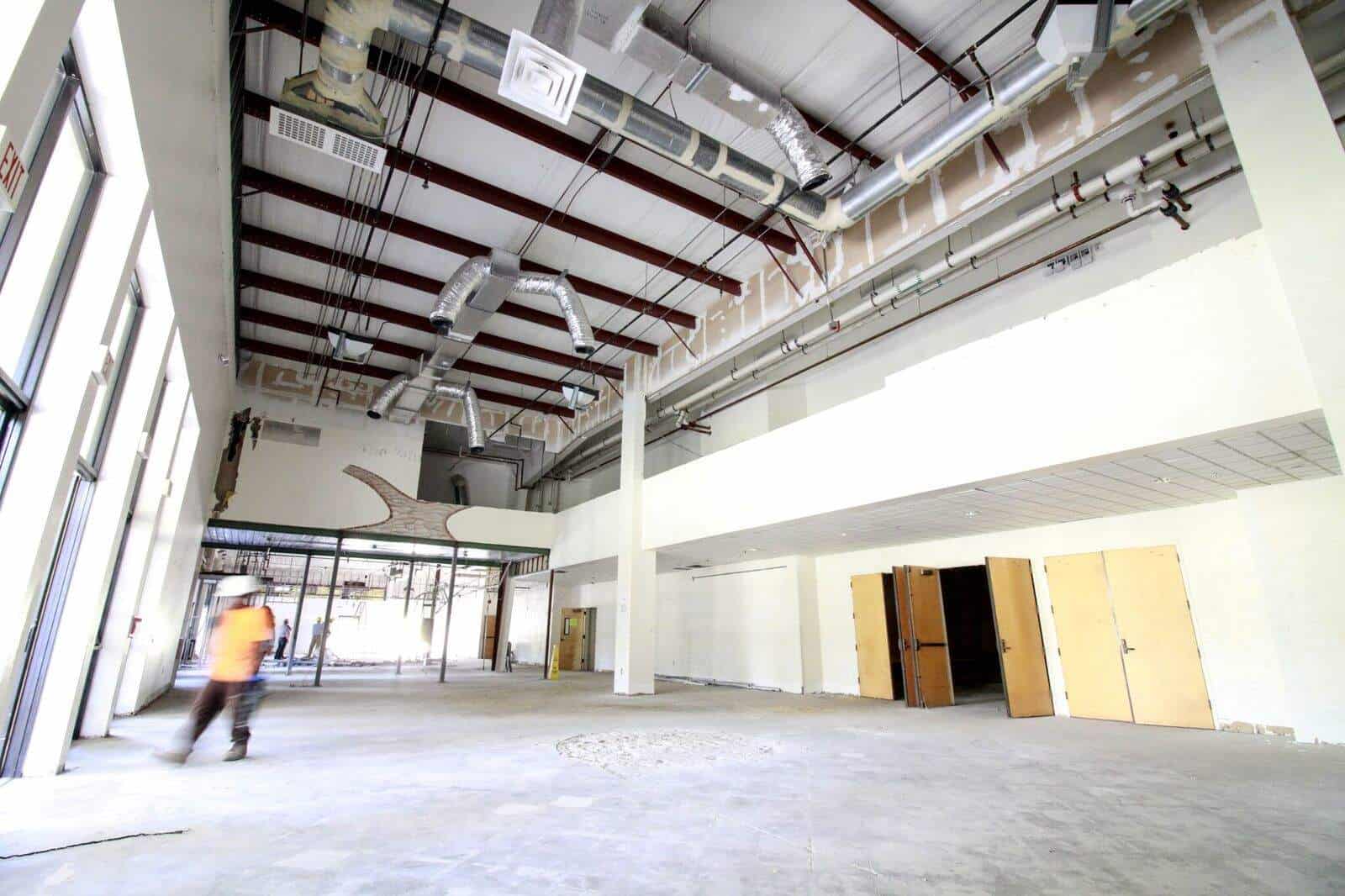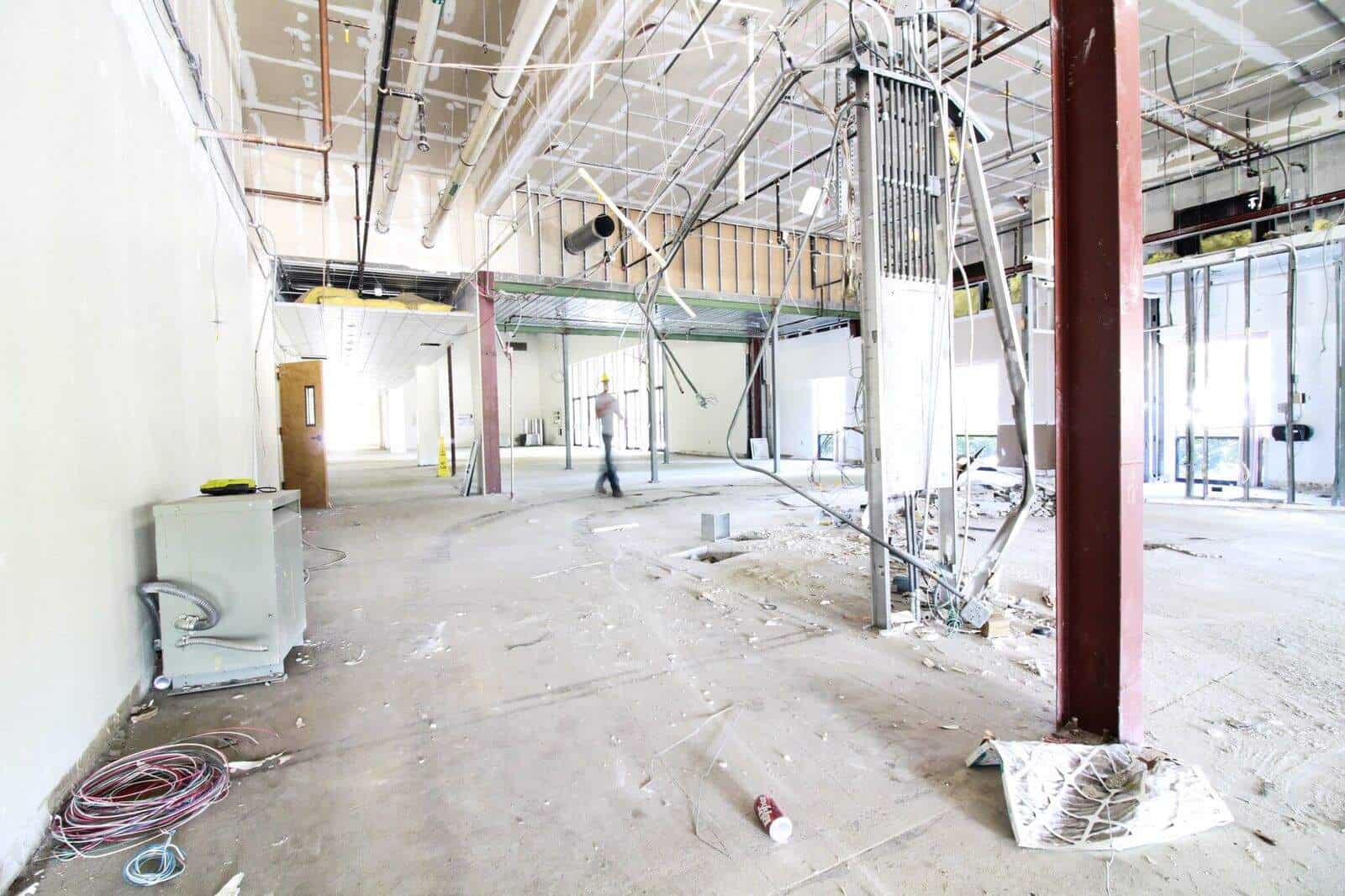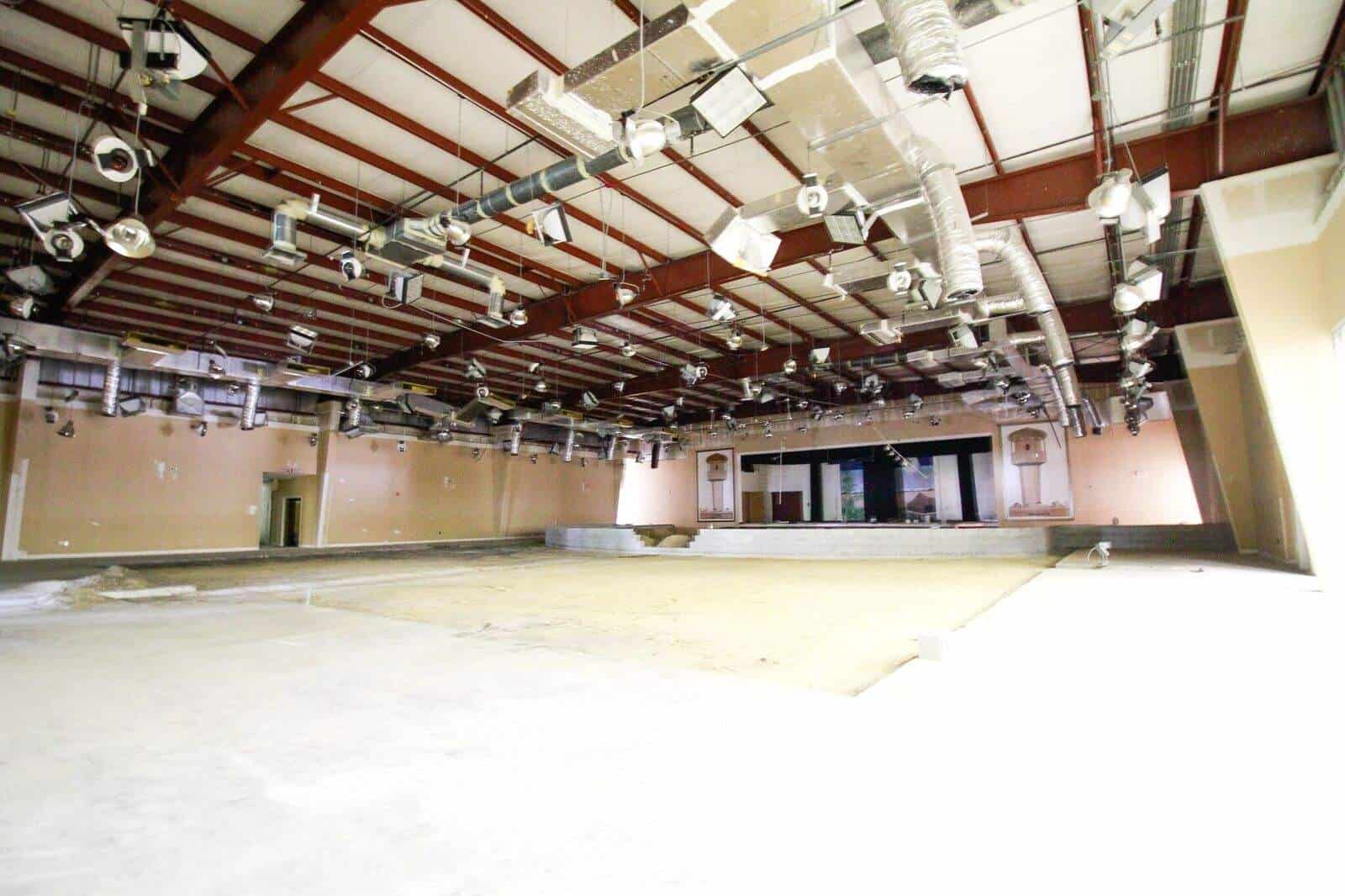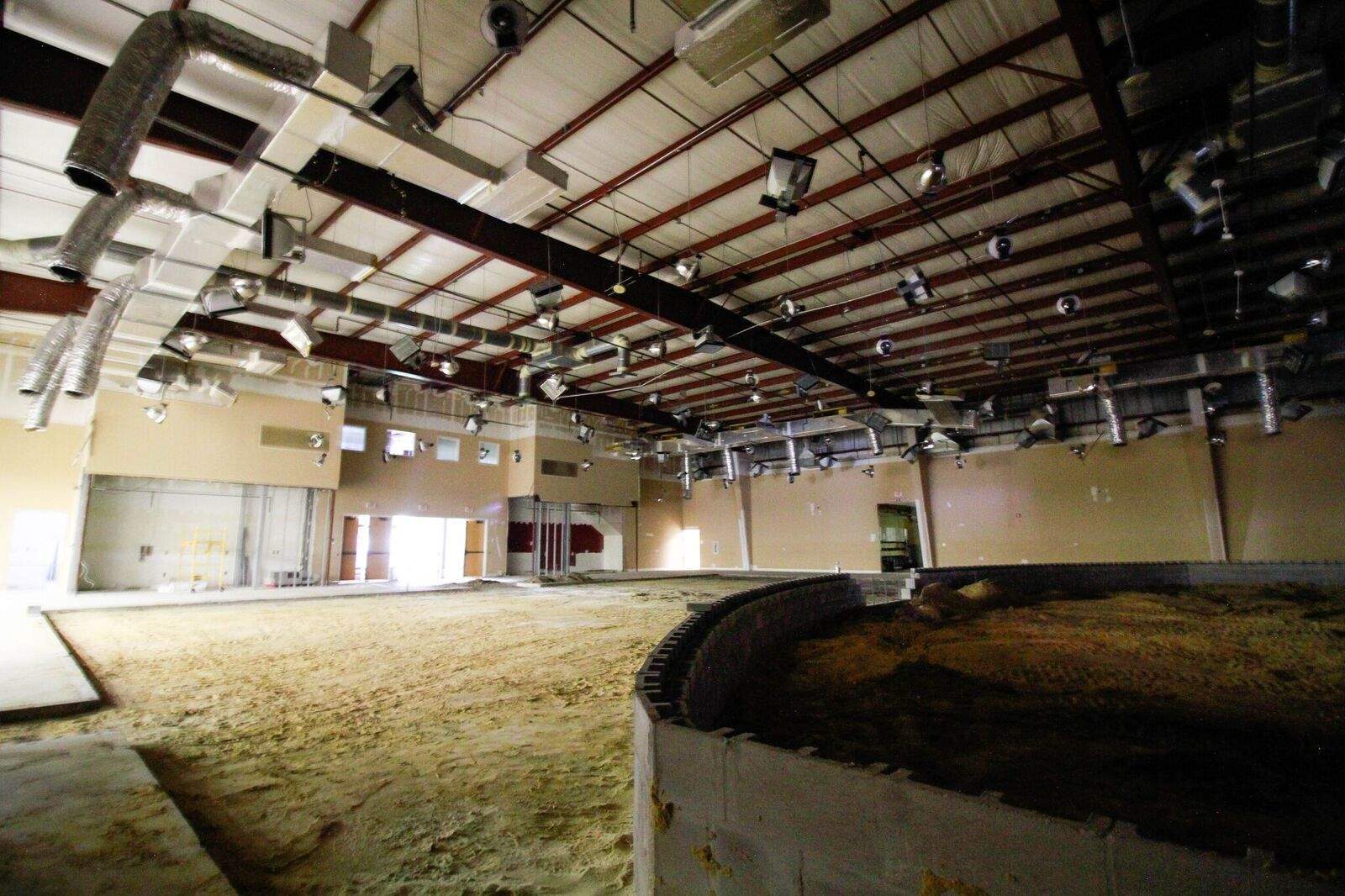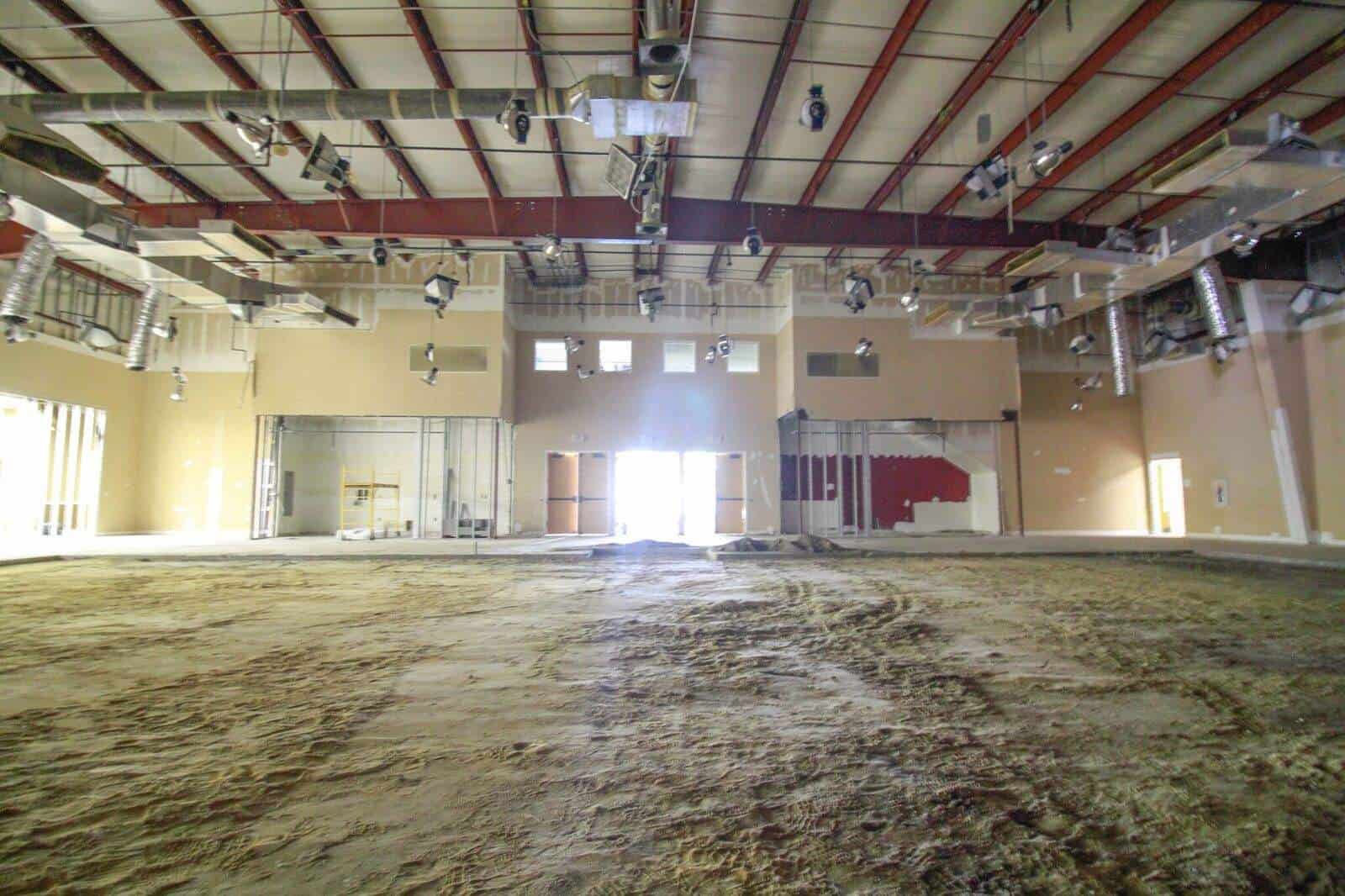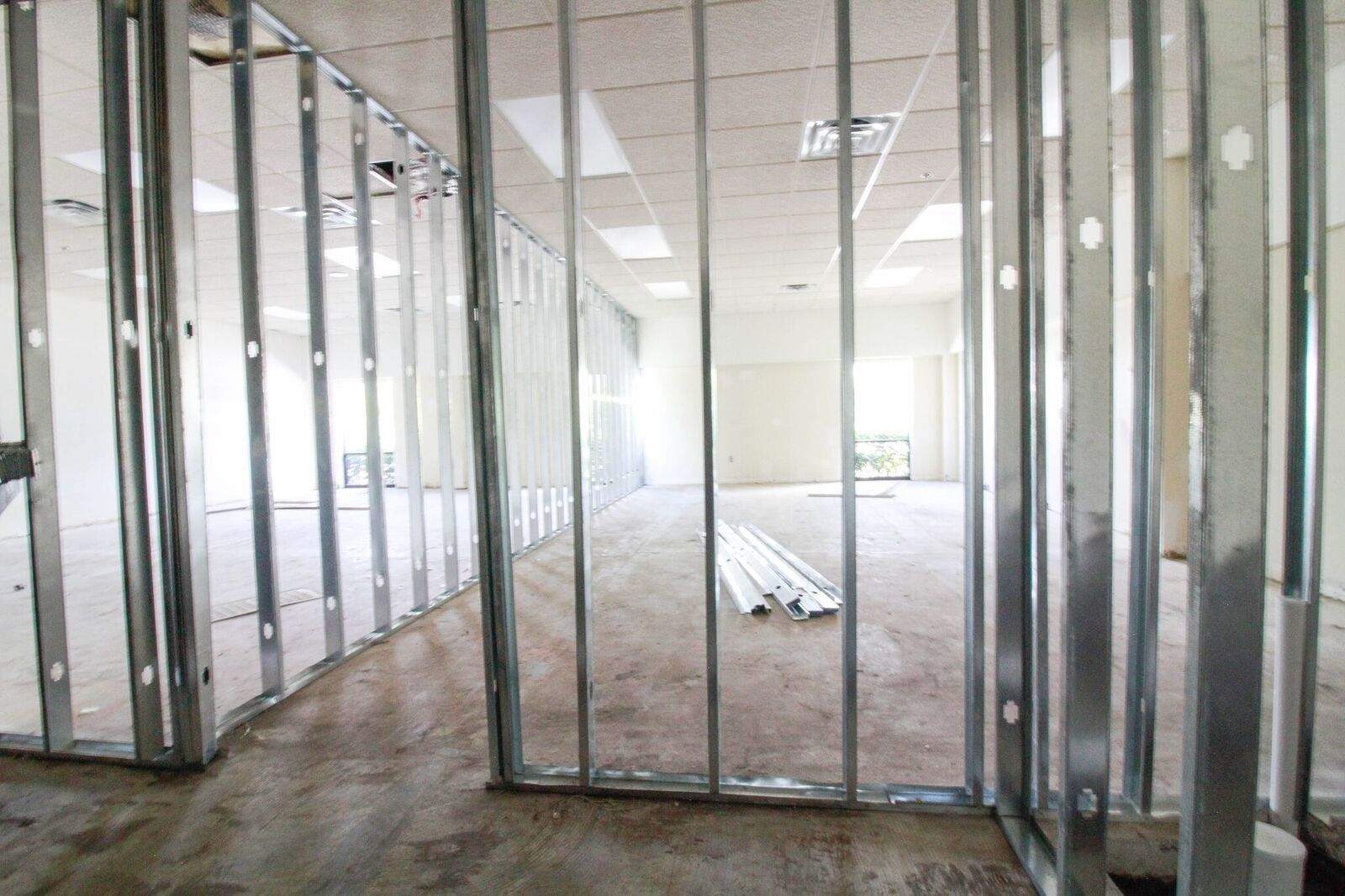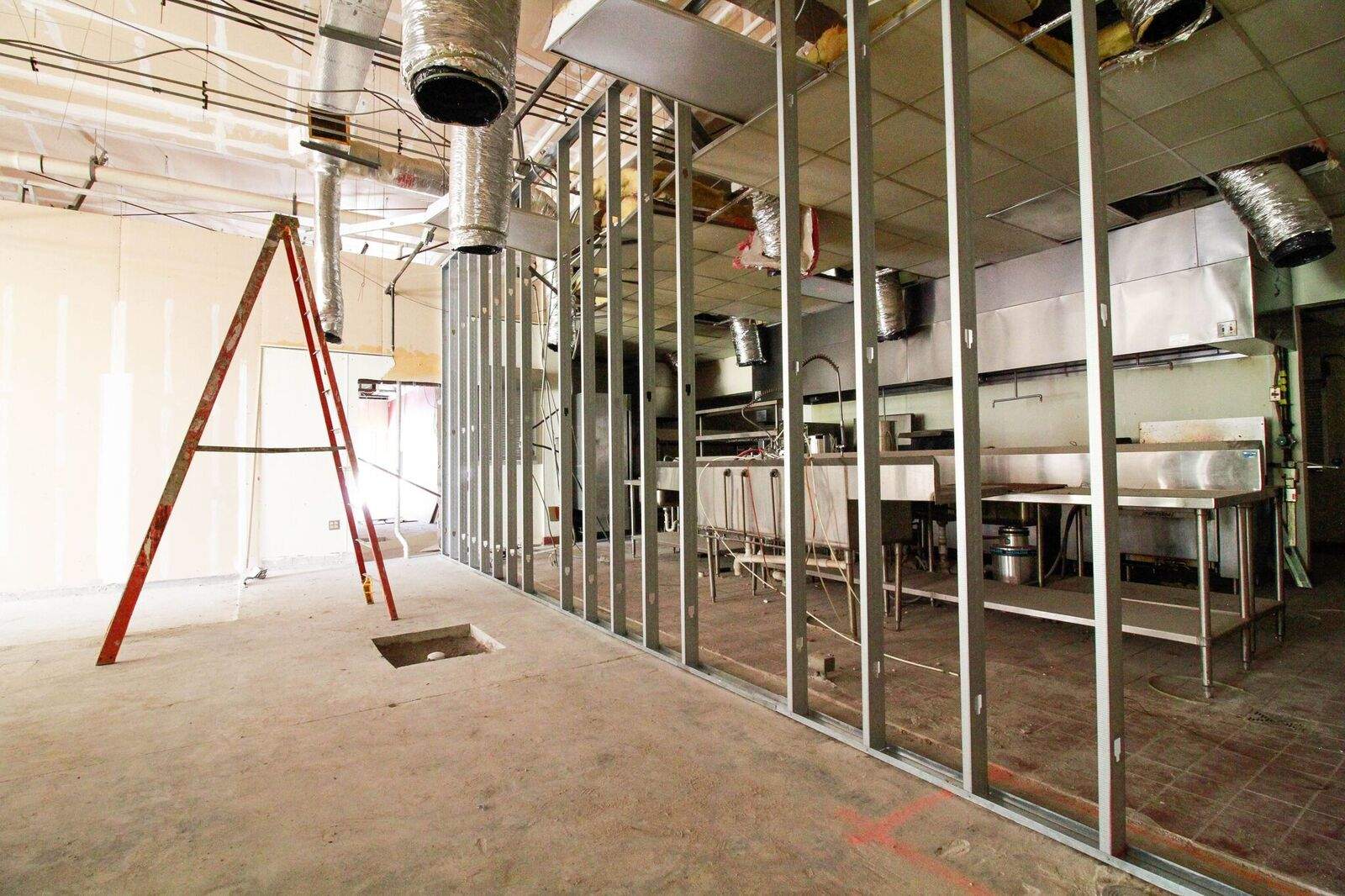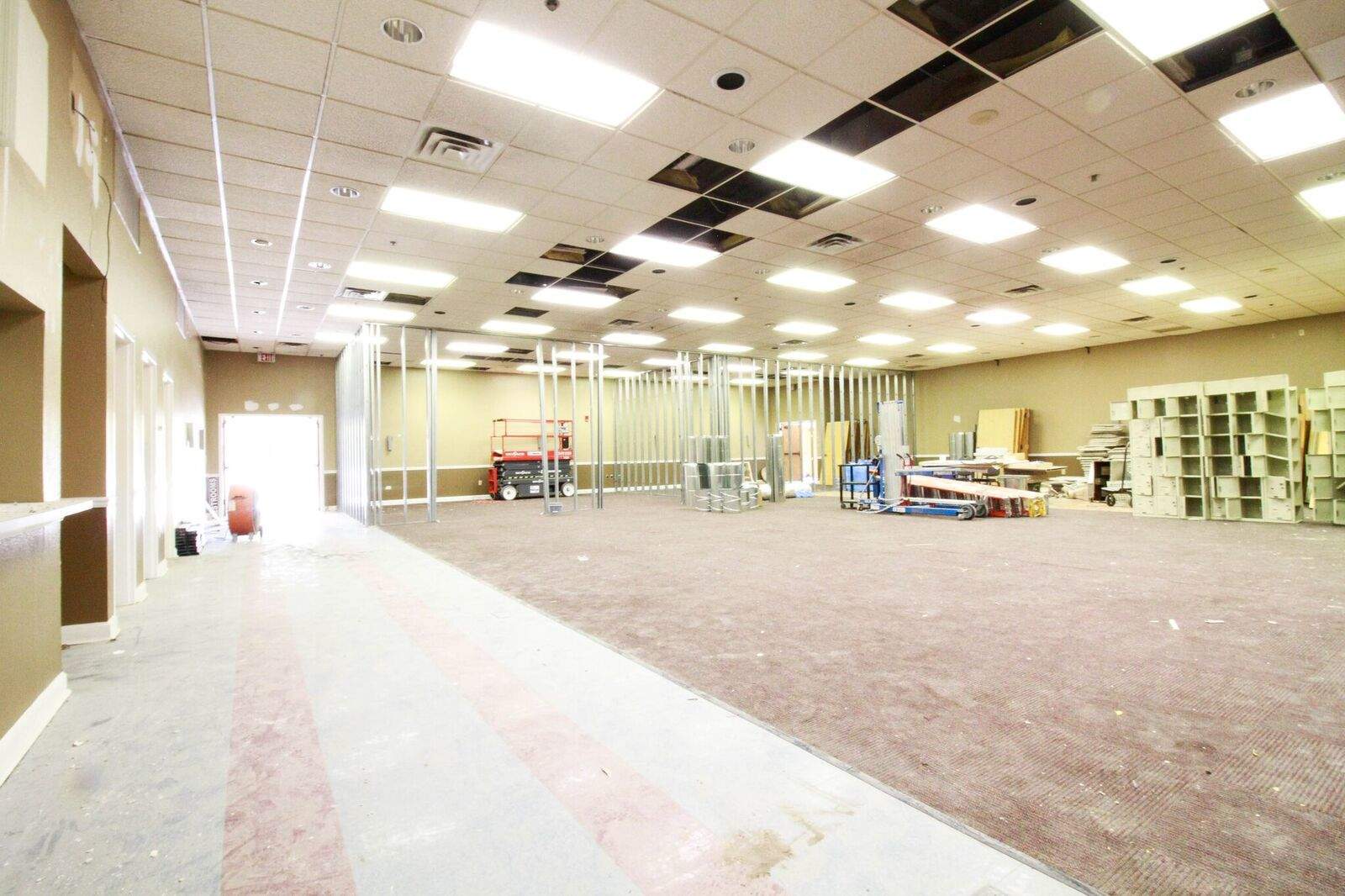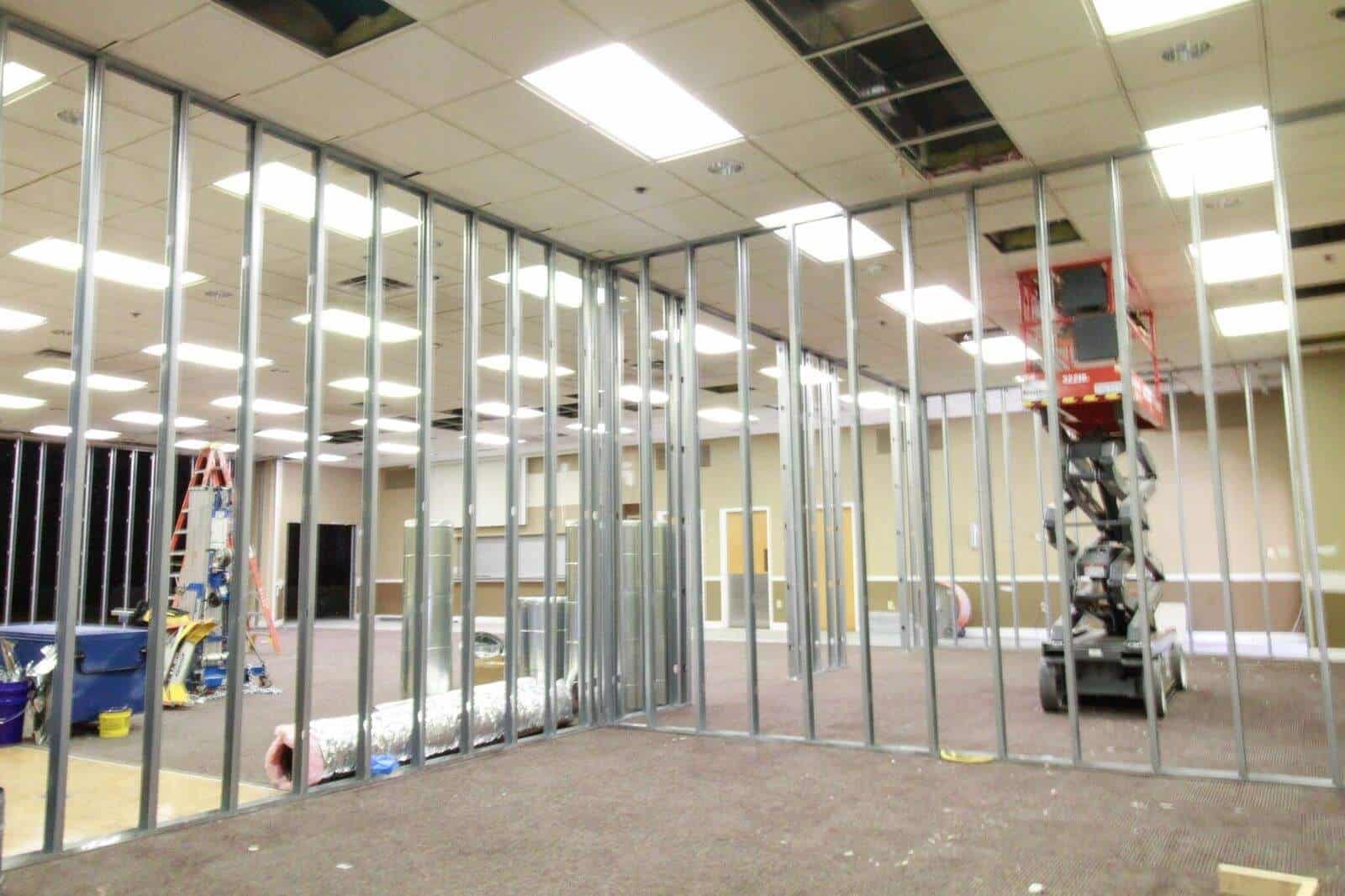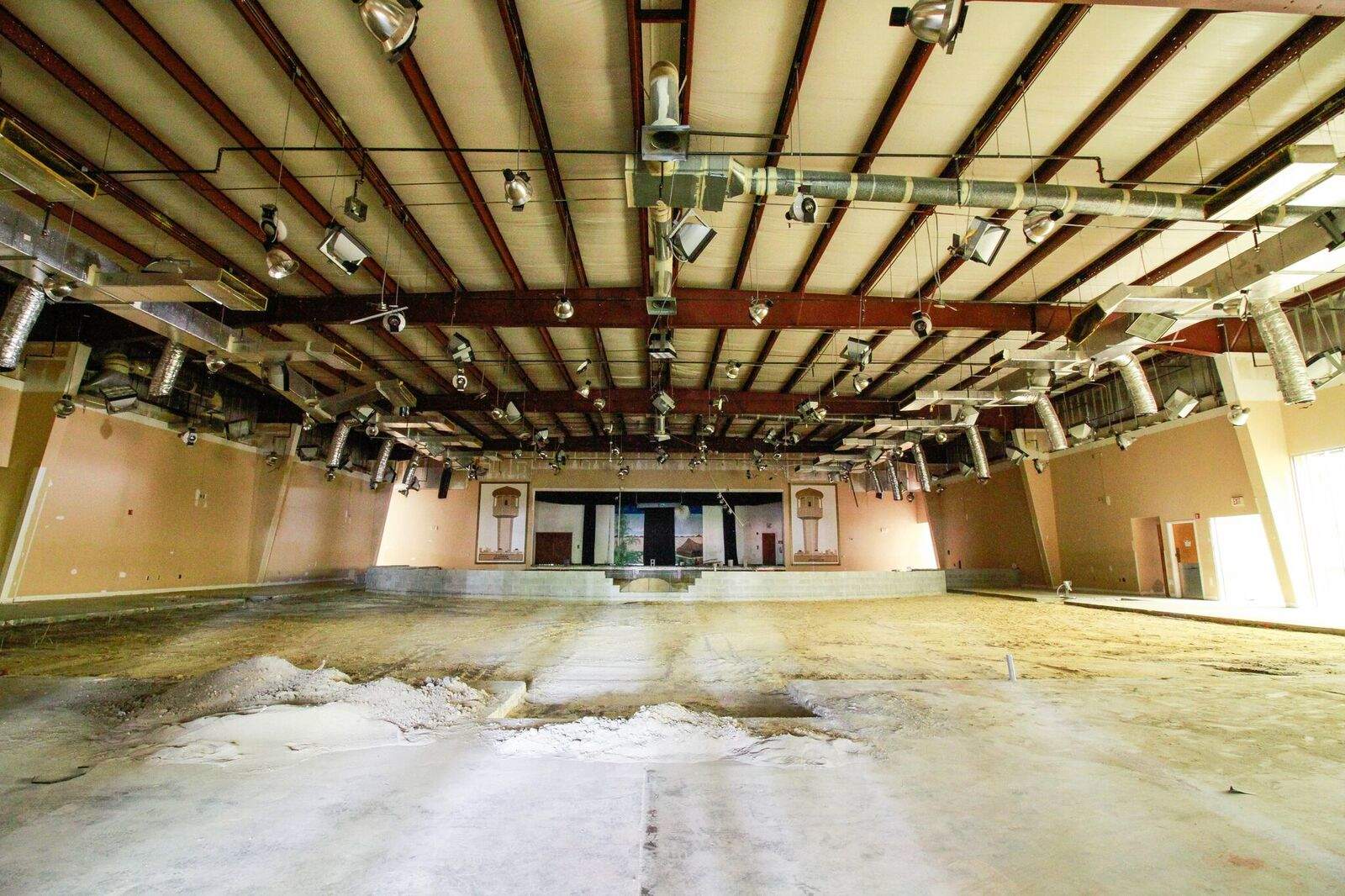 ---
ORIGINAL POST: AUGUST 8, 2016
After praying and searching for a building since our founding in 2003, Grace has purchased the former Bahia Shrine building at 2300 Pembrook Drive, Orlando to serve as a weekly worship space for the Orlando campus and as a Church Planting Center for the entire Grace network.
The almost 10-acre property includes 44,000 square-feet of worship, classroom, gathering, office, all-campus event space, a 750-person capacity outdoor pavilion, and 10,000 square feet of warehouse space to build and store the equipment we need to continue to launch new campuses to reach Central Florida neighborhoods.
The building is on the opposite side of Maitland Blvd from the RDV Sportsplex, and, like our current Orlando campus, is located in the Edgewater High School district. Because the building is already well-suited to our needs, the project is more of a remodel and redecoration than an extensive rebuild.
We've been working behind the scenes this spring and summer to lay the groundwork for two things: the construction process, and the discipleship initiative we'll be launching this fall to prepare the way for us to occupy the building in the first half of 2017.
Here's what's happening:
We have finalized a space plan that meets our needs, completed our design phase, and now have working architectural drawings. Those have been delivered to Orange County for permitting.
We have an early start permit that allows us to begin some aspects of the renovation process.
Construction teams started mobilizing on the site for preliminary work on August 8th.
Continue to pray for Grace as we move into fall — it's an incredibly busy but incredibly exciting time!
"Before" Shots |  2300 Pembrook Drive, Orlando